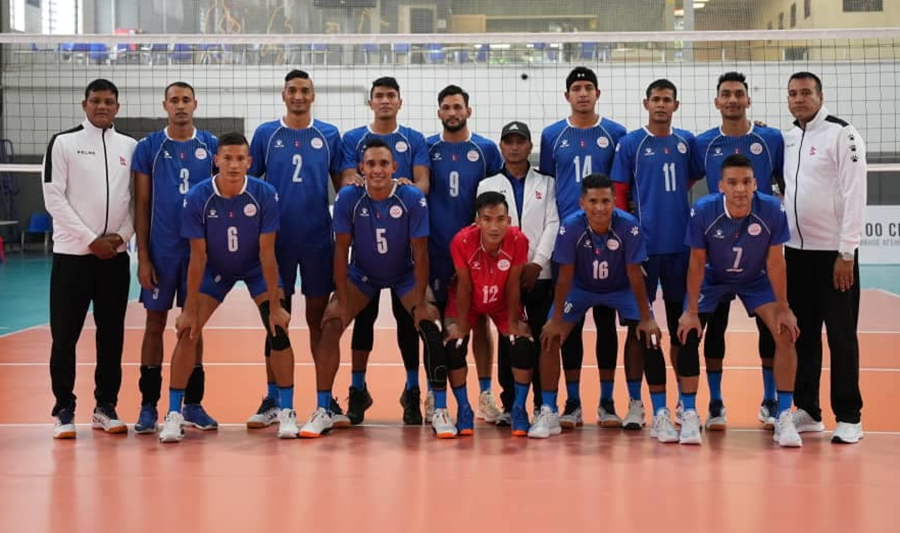 Kathmandu, June 26
Nepal have failed to win a single game in the CAVA Men's Volleyball Nations League in Kyrgyzstan.
On Sunday, Nepal lost to Uzbekistan in straight sets.
Nepal lost to Mongolia 3-1 on June 18. In the second game, Nepal lost 3-1 against hosts Kyrgyzstan on June 19. On June 20, Nepal lost to Iran in straight sets followed by a 3-1 defeat against Turkmenistan on June 22.
Nepal also lost to Kyrgyzstan's second team 3-2 on June 23.
Nepal are the only team to not win a single match in the CAVA Men's Volleyball National League.
The post CAVA Men's Volleyball: Nepal finish the tournament winless appeared first on OnlineKhabar English News.