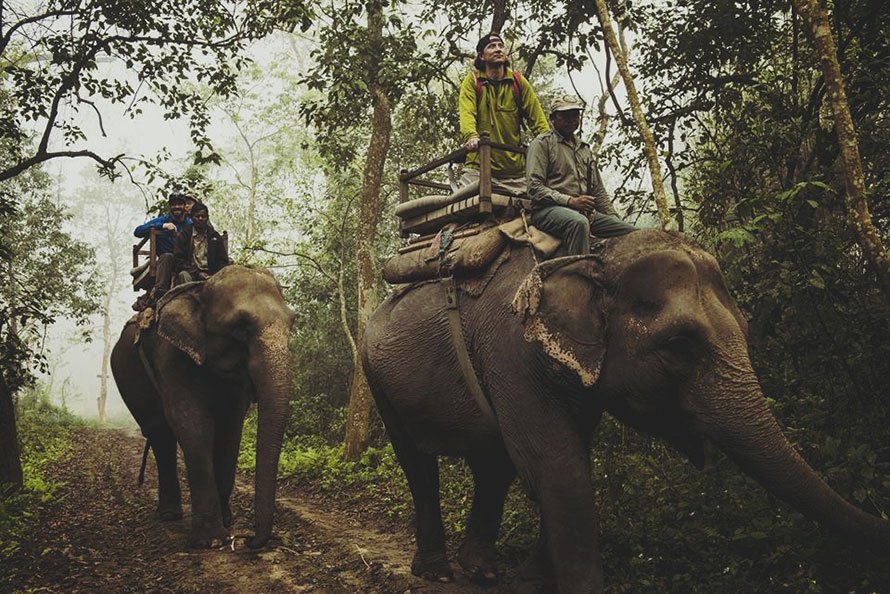 Chitwan, June 29
The Chitwan National Park has banned commercial jungle safari inside the national park from July 1 until further notice.
In light of potential damage to the forest tracks, flooding of small streams within the jungle, road obstructions caused by fallen trees, and the risk of human casualties during the monsoon season, the park has implemented a ban on jungle safaris.
According to a notice issued by the park administration, the operation of various tourism activities, including boating, has been restricted.
The post Jungle safaris stopped in Chitwan National Park due to monsoon appeared first on OnlineKhabar English News.