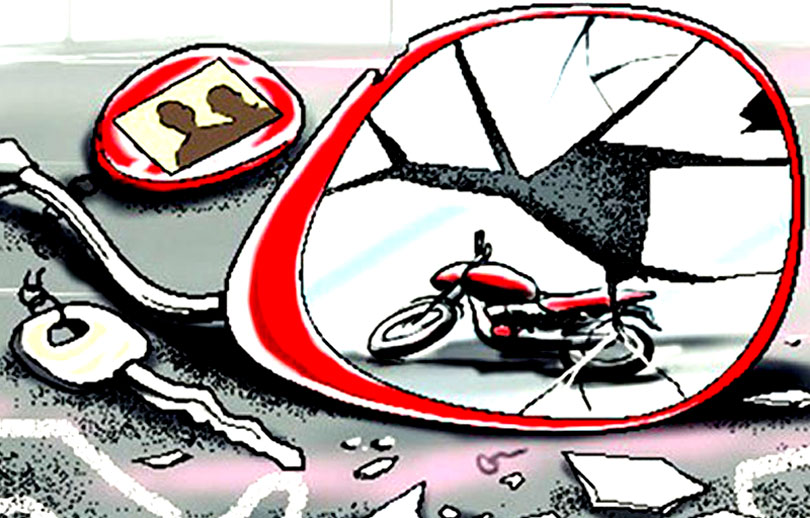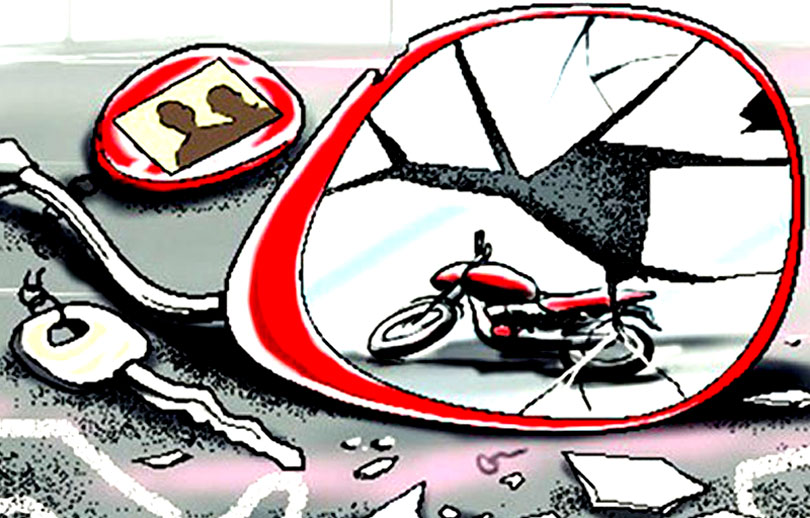 Kathmandu, July 2
One person died in a scooter accident in Gundu in Surbinayak municipality of Bhaktapur.
The deceased has been identified as Krishna Kumar Twati of Pandu Bajar.
Twati's scooter (Ba 93 Pa 5881) went out of control and crashed.
He was rushed to Dr Iwamura Memorial Hospital where he was pronounced dead around 9.30 am on Sunday.
His 19-year-old daughter, Anita was injured in the accident.
The post 1 dead in scooter accident in Bhaktapur appeared first on OnlineKhabar English News.