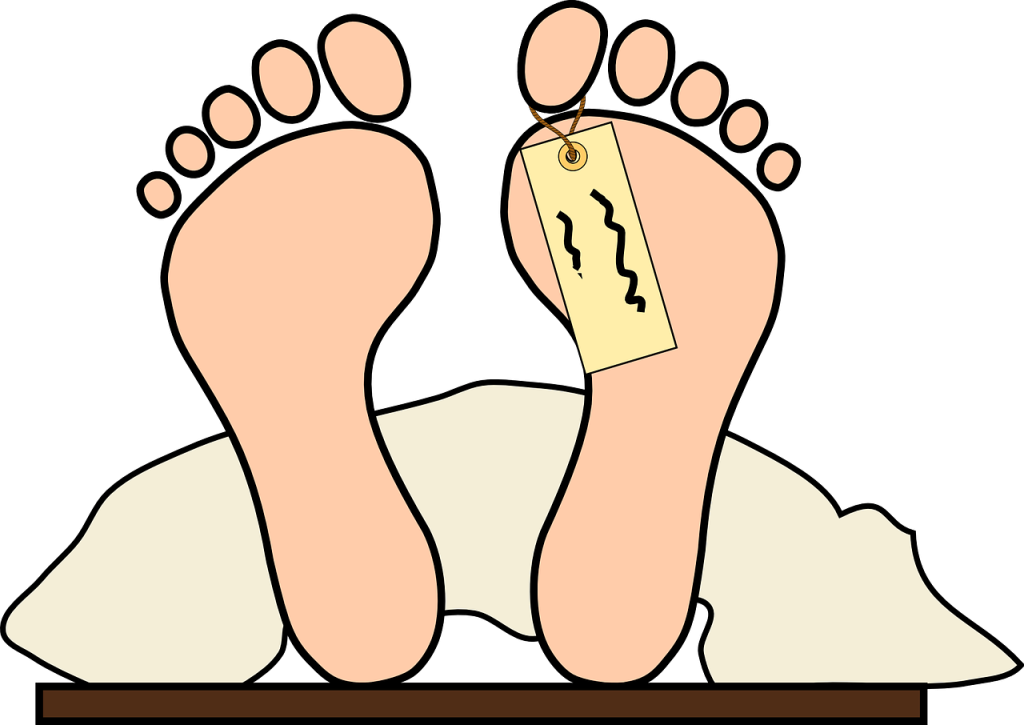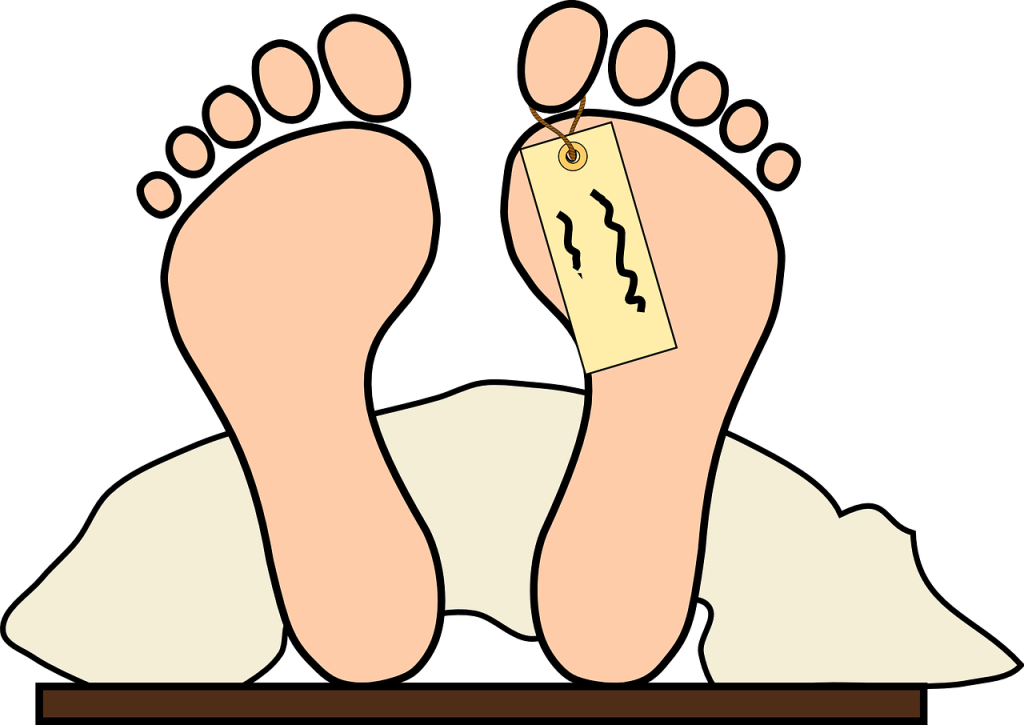 Janakpurdham, July 4
A person died in an electric shock related incident in Sarlahi.
A wire from an electric pole fell on a truck in Chandranagar rural municipality resulting in the death of Sanjau Mukhiya.
The truck driver, Prem Bahadur Raut, was injured in the incident.
Police are investigating how the wire fell on the truck.
The post 1 dead after an electric wire falls on truck appeared first on OnlineKhabar English News.