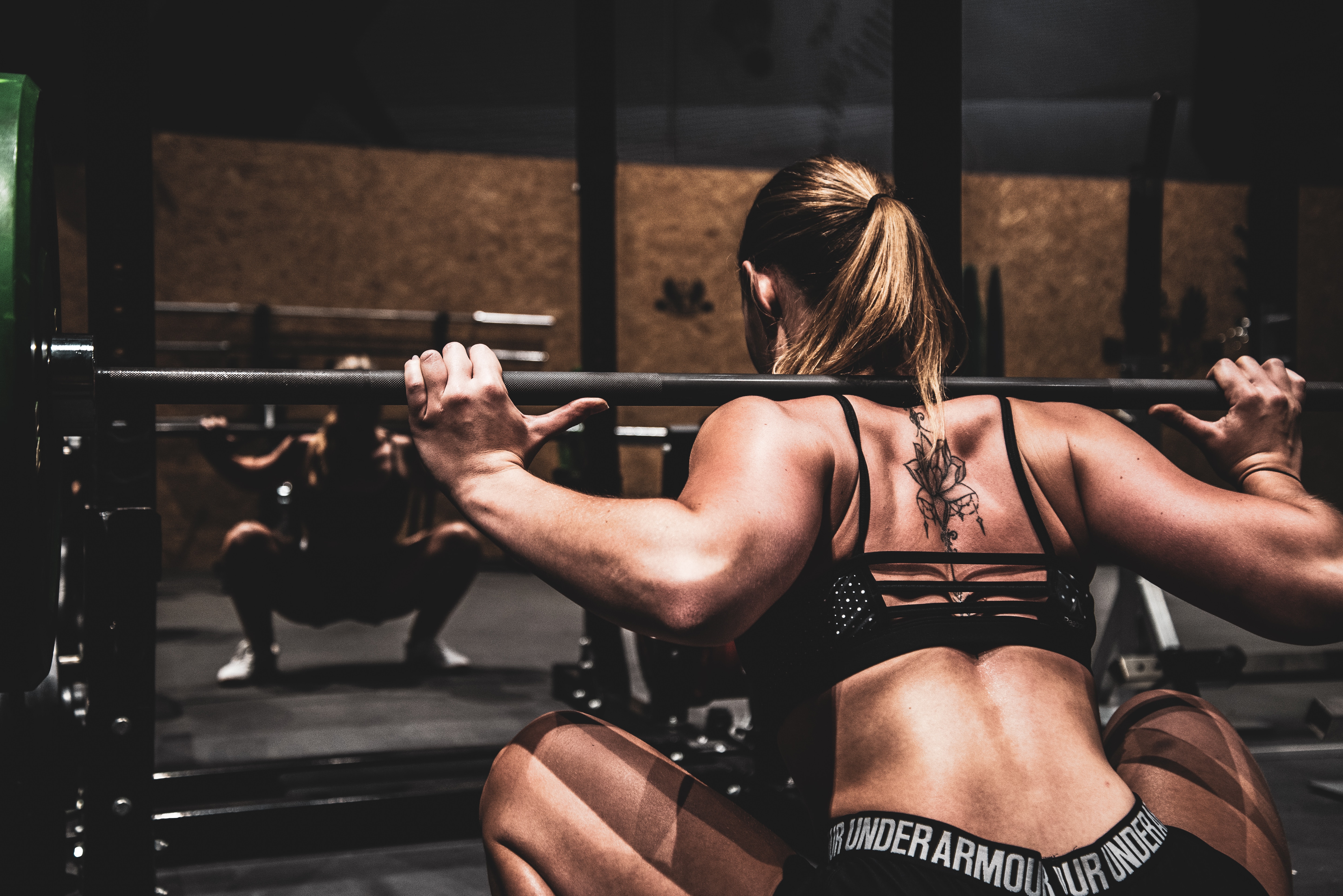 In a world that is increasingly prioritising health and well-being, the importance of fitness has taken centre stage. It is also leveraging technology and innovation to provide accessible and engaging fitness tips and experiences.
On the other hand, fitness has also been a big hit across all social media platforms and many fitness influencers have emerged as powerful agents of change, motivating millions. There are many Nepali fitness influencers who have also harnessed the potential. 
These influential individuals have motivated their followers to prioritise health and wellness through their social media accounts. With the reach and impact of social media platforms, they share their fitness journeys, experience and expertise, creating a global community of enthusiasts dedicated to leading healthier lives. Here are some Nepali fitness influencers on social media to follow:
Tyson Moktan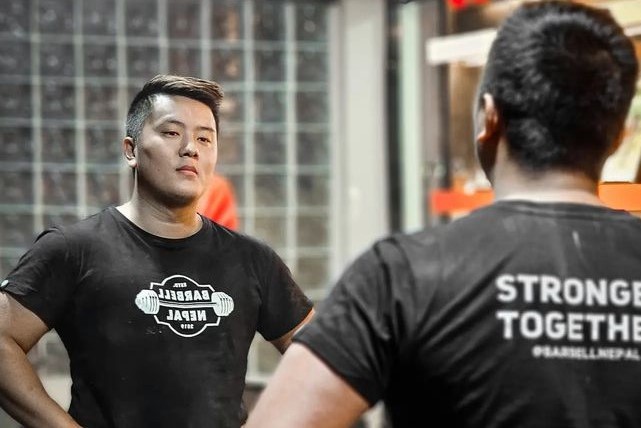 Bramand Moktan, also known as Tyson Moktan on social media accounts, is a competitive powerlifter and coach at Ox Strength. He started his competitive journey at a very young age. 
In 2013, when he started working out at the gym and found his passion for fitness and bodybuilding and there has been no looking back as he has become one of the most popular fitness influencers in Nepal. Tyson's first powerlifting competition in 2016 catapulted him to the spotlight of the Nepali fitness industry. He then became the first Crossfit L1 Trainer registered in Nepal and began his coaching career at Gymkhana in 2017. 
Moktan has over 1.4K followers on TikTok, where he shares his fitness tips and journey on it. Moktan is also a vlogger and a content creator. Moktan and Neha Banu started their YouTube channel – Samaya in 2019, and they have over 100k subscribers. 
Neha Banu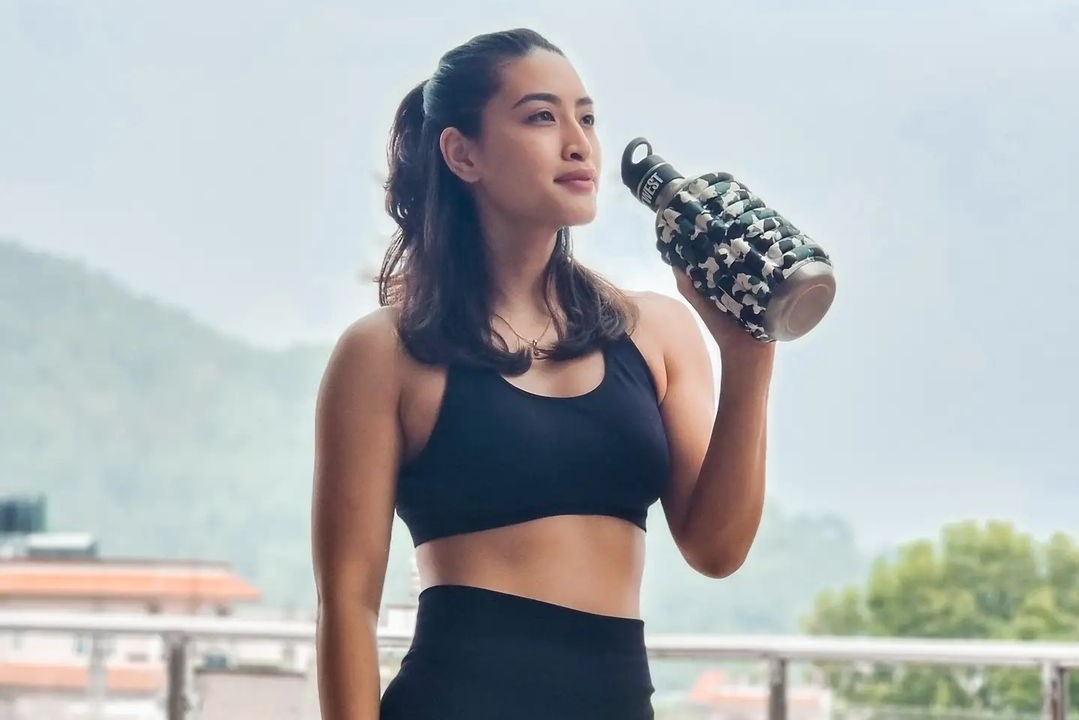 Another part of Samaya is Neha Banu. Banu is a famous Nepali digital content creator, social media influencer and fitness model. She spends most of her time at the gym, and she shares her workouts on TikTok and Instagram. On her TikTok, she has over 7K followers and one can find her sharing her daily life from what she eats in a day to what kind of exercise to do.
Banu also runs the ne_hane account on Instagram, where one can find posts related to fitness ideas, the latest style trends, product reviews and more. Being one of the popular fitness influencers in Nepal, she has been the face of many top brands meanwhile, she has also her own fitness clothing store – apparel by Samaya which is located in Durbar Marg.
Kay Dangol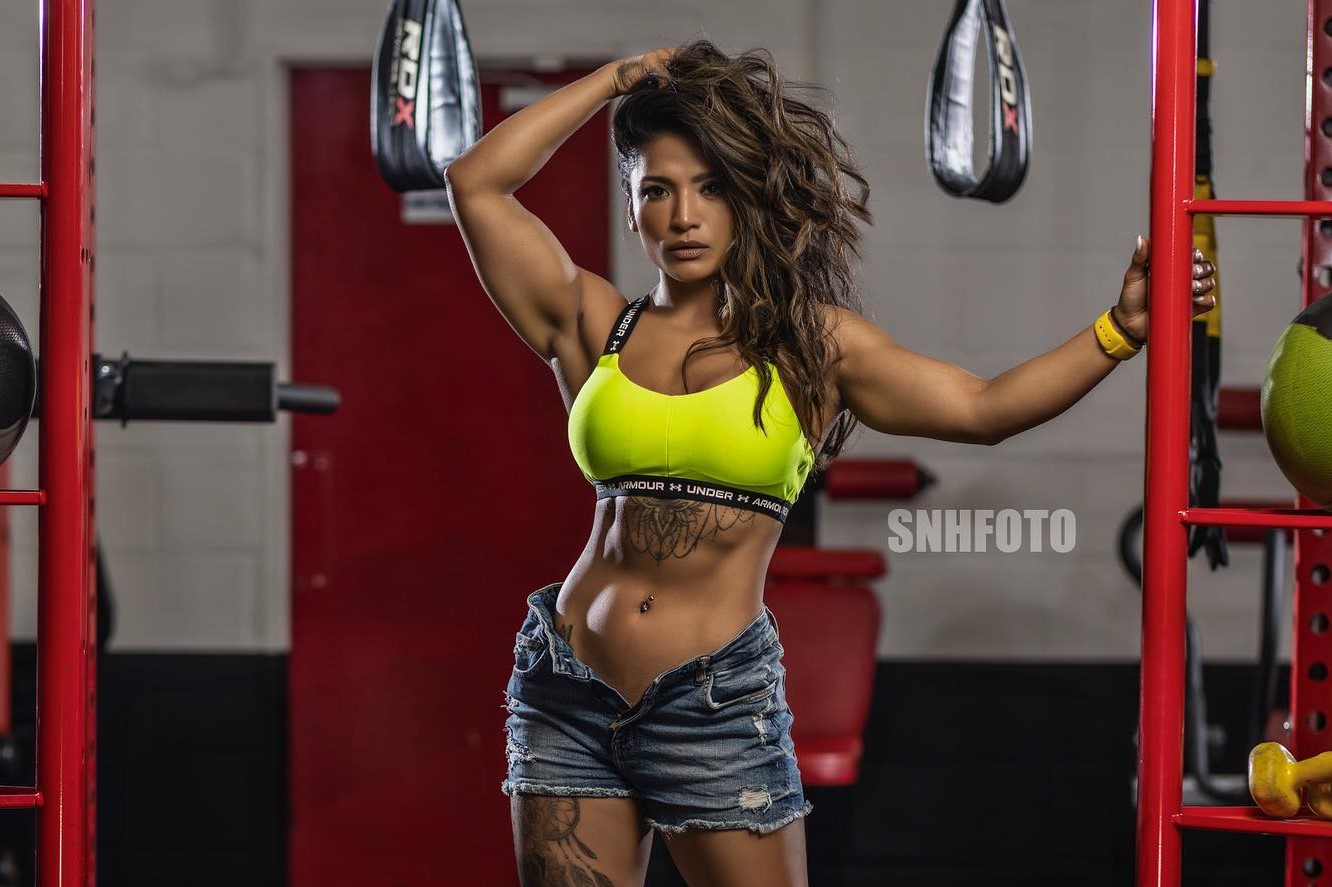 Kanchan Dangol aka Kay Dangol is a  United Kingdom-based Nepali bodybuilder and an aspiring, motivational fitness coach. Dangol, a certified fitness trainer, specialises in weight loss, confidence enhancement, and providing training to professional athletes.
She has won multiple titles in bodybuilding and fitness competitions, and her accolades make her a must-follow fitness influencer on TikTok. 
Dangol also shares her workout routines and motivational results of fitness on her TikTok as well as Instagram accounts. On TikTok, she has over 300 followers. She is an inspiring female bodybuilder. Dangol wants everyone who dreams about a career in fitness to stay focused, always believe in yourself and never give up. 
Praveen Rana Magar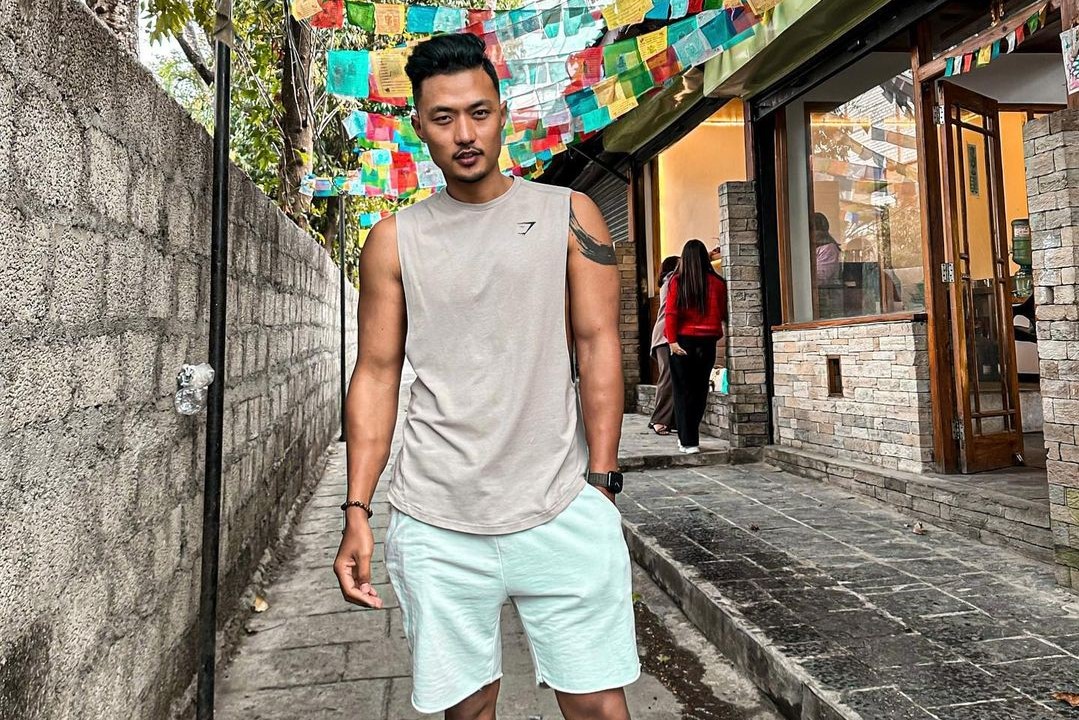 Praveen Rana Magar is a fitness coach. Currently, he is the head coach at Gymkhanamuaythai. In 2017, Magar ventured into modelling as he became part of a Trishala Gurung song.
In addition to that, Magar is also a CrossFit Level 1 trainer. He shares his fitness journey through a dedicated Instagram page called Prana Fitness. There he regularly shares his workout routines and showcases the progress of his students.
Magar has over 15,000 followers on Instagram and over 1,000 followers on TikTok. With over a decade of experience, Magar is one of the genuine fitness influencers from Nepal.
Anjali Dheke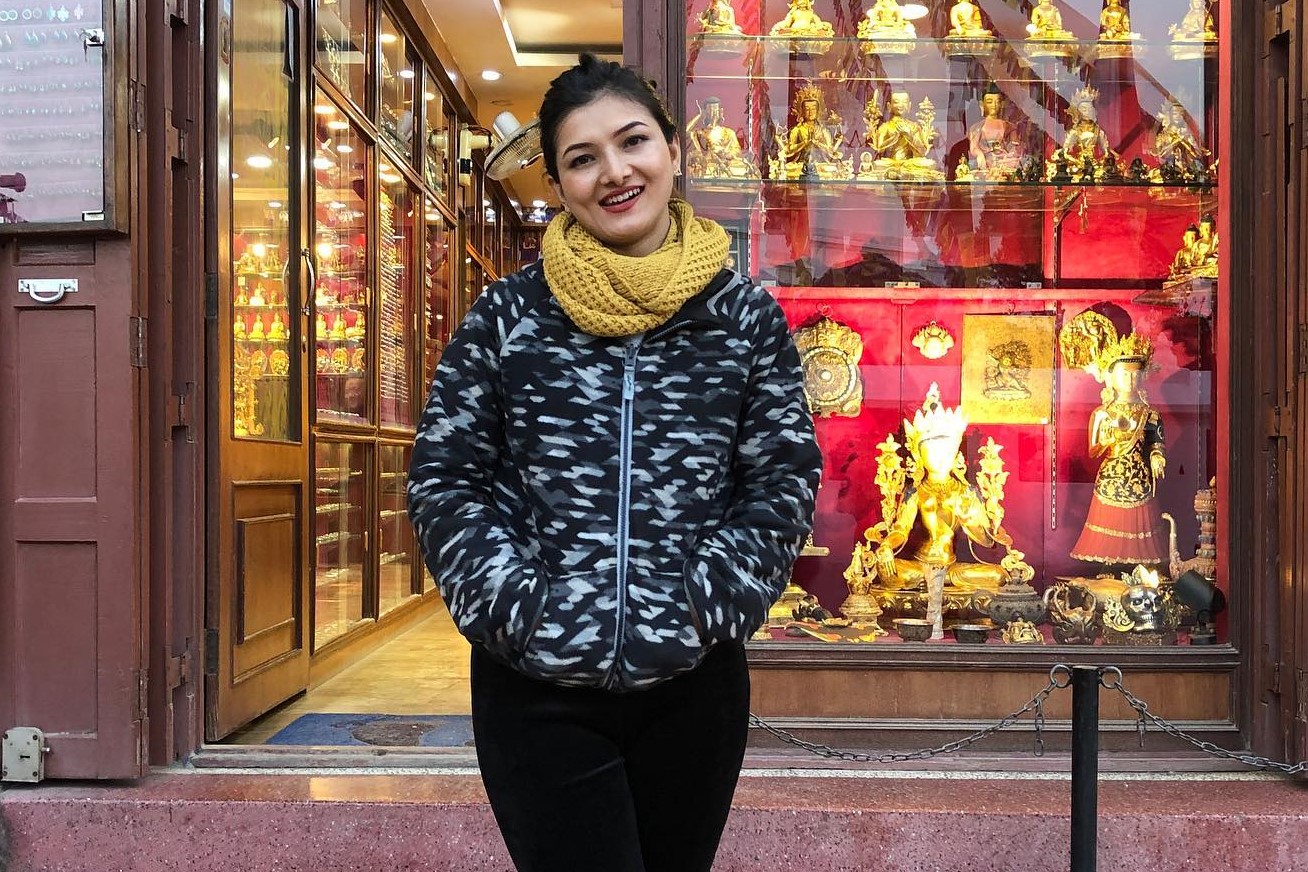 Anjali Dheke is a Zumba instructor from Bhaktapur. Dheke has been a Zumba instructor since 2018. Apart from that, she is also a dietician. She is currently an instructor at Strong Nation and is quite active on social media. 
She finds joy in doing Zumba to energetic, rock, and party songs. It is safe to say, her sessions are power-packed and fun. Along with Zumba, Dheke is also into yoga and has been sharing her progress and experiences on her social media account.
Dheke has over 12,000 followers on TikTok and over 1,500 followers on Instagram making her one of the sought-after diet and fitness influencers in Nepal.
Ashreeya Shrestha
Ashreeya Shrestha is among those fitness influencers emerging on TikTok. Since 2021, Shrestha has been sharing fitness tips on her social media account. Initially, she focused on providing home-friendly workout tips, enabling her followers to engage in effective exercises at home.
Shrestha is very active on social media as well. She regularly hosts question-answers sessions on her social media account and engages with her followers regularly while motivating them to stay fit.
Shrestha has over 800 followers on TikTok and over 1,500 followers on Instagram and is very focused on her fitness and diet as she shares her daily workout routine on her TikTok account.
The post 6 fitness influencers from Nepal that you should follow on TikTok appeared first on OnlineKhabar English News.