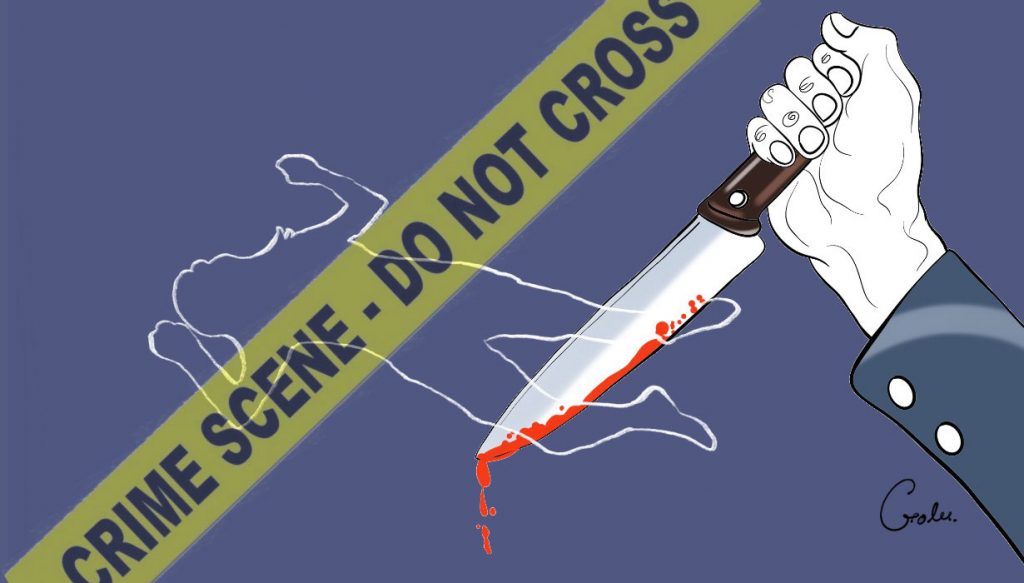 Ilam, July 7
A man has killed himself after murdering his wife at Maijogmai rural municipality-2 in Ilam district.
Police said that Pitambar Khatiwada, 56, died by suicide after killing his 52-year-old spouse, Radhika.
SP of Ilam Dilip Kumar Ghimire said Radhika was Pitambar's first wife.
Ghimire stated that the incident took place at around 10.30 pm on Thursday night.
According to Ghimire, Radhika, who had sustained severe injuries to her cheek, was found dead at the scene.
Pitambar was found dead some 100 metres away from his home.
Police said further investigations are ongoing.
The post Man kills himself after murdering wife in Ilam appeared first on OnlineKhabar English News.