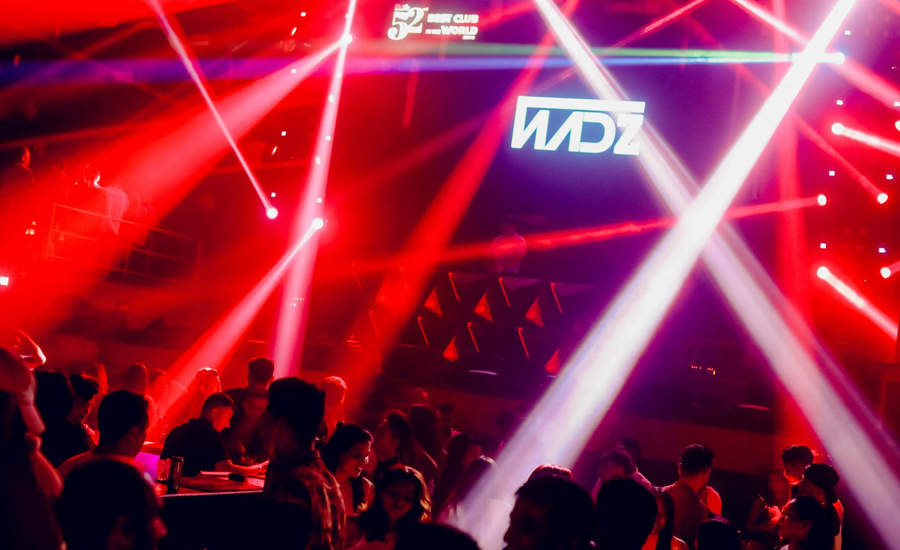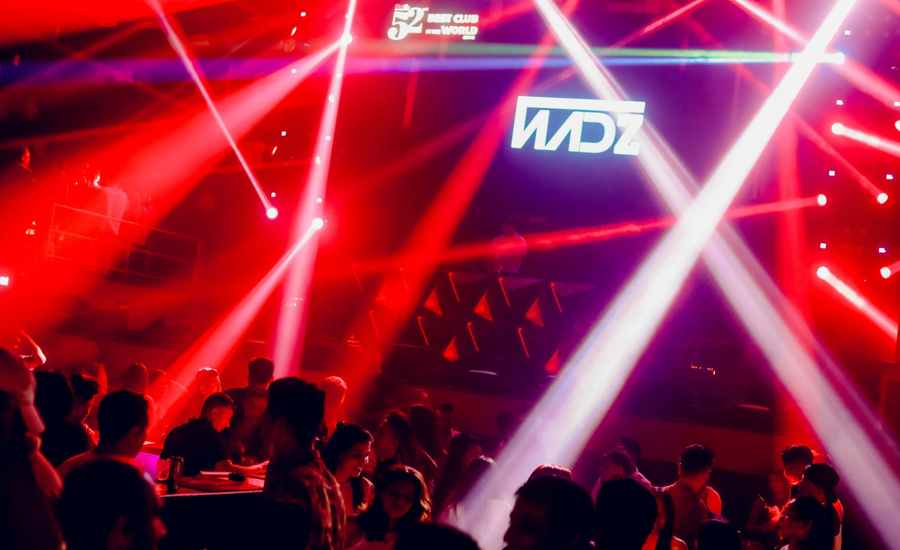 Kathmandu, July 7
Nepal Police have arrested operators of Lord of the Drinks (LOD) Rudeel Shrestha and Raju Singh Silwal for allowing an underage girl into their club on June 14.
Silwal was arrested on Thursday while Shrestha was arrested on Friday.
This comes after a 16-year-old girl filed a report stating she was raped by a man who took her from the club to his office.
Following the complaint, police arrested Sudan Bahadur Koirala accusing him of raping a minor on July 14, informed SSP Siddhi Bikram Shah.
Police arrested Koirala and began an investigation. Koirala in his statement has said underage girls are not allowed to enter clubs and thus claims the girl is not a minor.
In response to the statement, the police have shifted their focus towards LOD for allegedly allowing a minor to enter the premises.
The post Police arrest LOD directors for allowing underage girls into the club appeared first on OnlineKhabar English News.