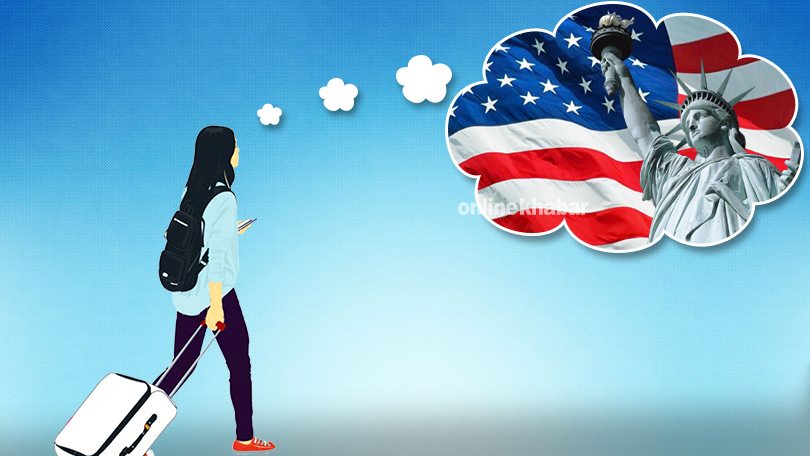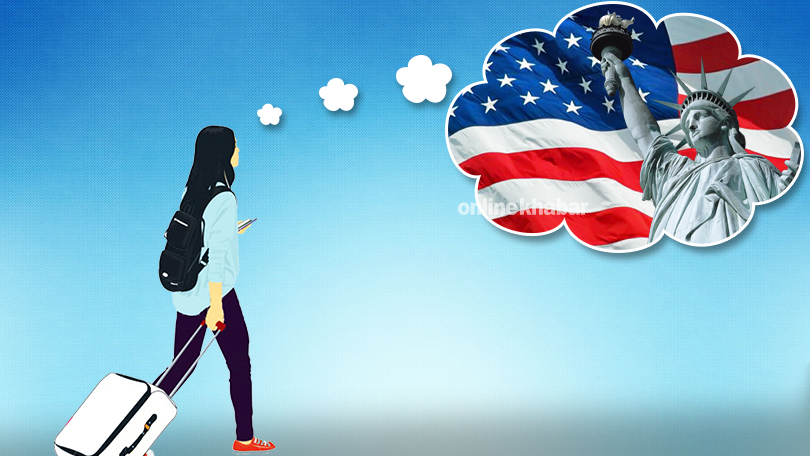 Nepal, a nation rich in culture and natural beauty, is facing a pressing issue: the departure of talented plus two graduates in search of greener pastures abroad. The absence of a promising future and limited job opportunities, combined with frustration stemming from inadequate governance, has left the youth disenchanted. The escalating problem of brain drain is indicative of the urgent need for change.
So, what are the reasons behind this exodus and how can one explore potential solutions to reverse this trend, ensuring a brighter future for Nepal?
Absence of good governance and transparency
The lack of future prospects and limited job opportunities are driving factors behind the desire of plus two graduates to leave Nepal. Despite their potential and enthusiasm to contribute to the nation's growth, the absence of substantial investments in industries and infrastructure has hindered employment generation.
A dearth of clear career paths further dampens the aspirations of these talented individuals, forcing them to seek opportunities elsewhere.
Frustration and hopelessness pervade the Nepali youth population due to the absence of good governance and transparency. The pervasive presence of corruption hampers progress and erodes trust in the system. Nepali youth witness a lack of efficient public services, bureaucratic hurdles, and a general lack of accountability, which stifles their ambitions and aspirations.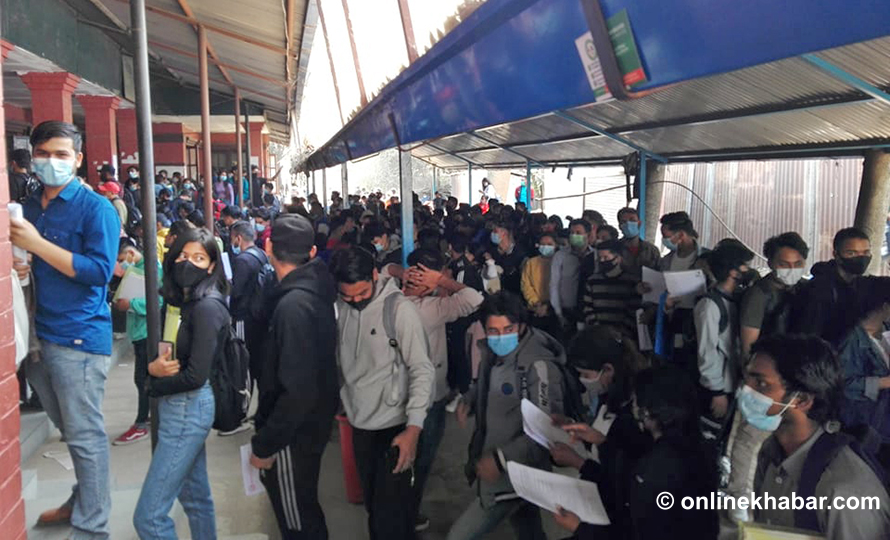 Without effective measures in place, these disillusioned youths see no alternative but to leave their homeland in search of better prospects. The escalation of brain drain in Nepal is a worrisome phenomenon.
The loss of talented individuals impacts the country's development and potential for growth. As more and more young minds depart, Nepal's intellectual capital dwindles, and the nation is deprived of the innovative ideas and skills necessary for progress. It is essential to address this issue promptly to prevent irreversible damage to the nation's future.
Addressing corruption and revitalising the education system
Addressing corruption and improving governance are fundamental steps in reversing the tide of brain drain. The government must tackle corruption head-on by enforcing stricter measures, implementing transparent procedures, and promoting accountability. By creating an environment that fosters trust and integrity, Nepal can regain the confidence of its youth, providing them with hope for a better future.
Investing in critical sectors such as infrastructure, technology, and job creation is pivotal to retaining Nepal's young talent. The government should prioritise infrastructure development, focusing on industries that have the potential to thrive and create employment opportunities.
By attracting both domestic and foreign investment, Nepal can offer its youth promising career prospects, ultimately dissuading them from seeking opportunities abroad.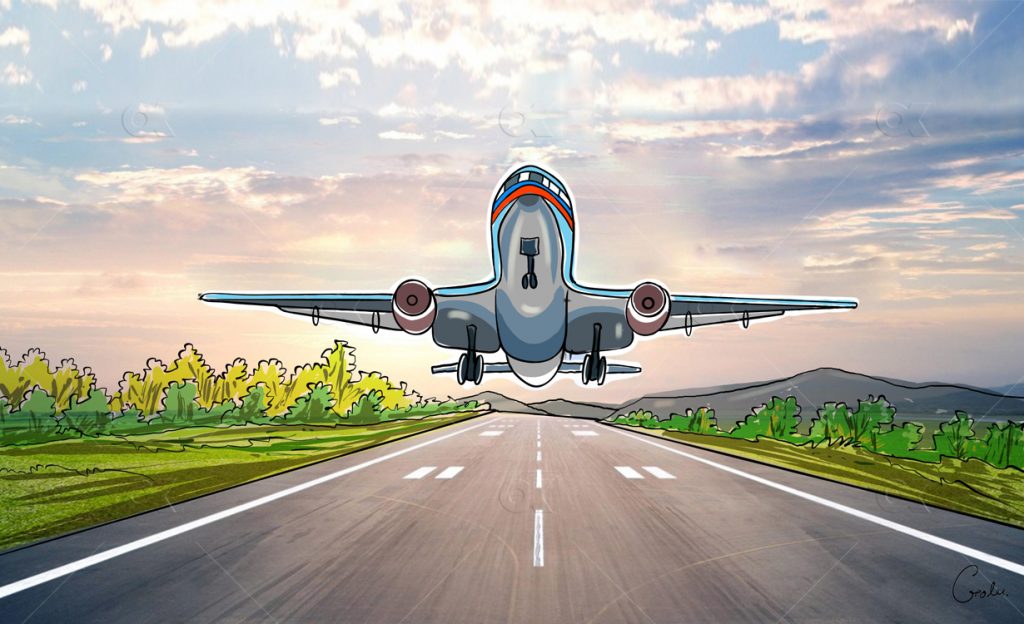 The revitalisation of Nepal's education system is crucial to equip graduates with the skills and knowledge required in the modern job market. Collaborations between educational institutions and industries can ensure that curricula are relevant and up-to-date. Additionally, promoting vocational training programmes and practical skill development will enhance employability and encourage graduates to contribute to the nation's growth.
Need for change
To reverse the brain drain, Nepal must foster a culture of entrepreneurship and innovation. The government should introduce policies that support startups and provide financial incentives for aspiring entrepreneurs.
Creating incubation centres and facilitating access to funding will nurture innovative ideas and enable young minds to explore their potential within the country.
The exodus of talented plus two graduates from Nepal highlights the urgent need for change. The lack of future prospects, limited job opportunities, and frustrations arising from inadequate governance have led to an escalation in brain drain.
By addressing corruption, investing in infrastructure, revitalising the education system and nurturing entrepreneurship and innovation, Nepal can reverse this trend and it is essential for the government for future prospects.
The post Addressing Nepal's brain drain: Reversing the exodus of talented youth appeared first on OnlineKhabar English News.