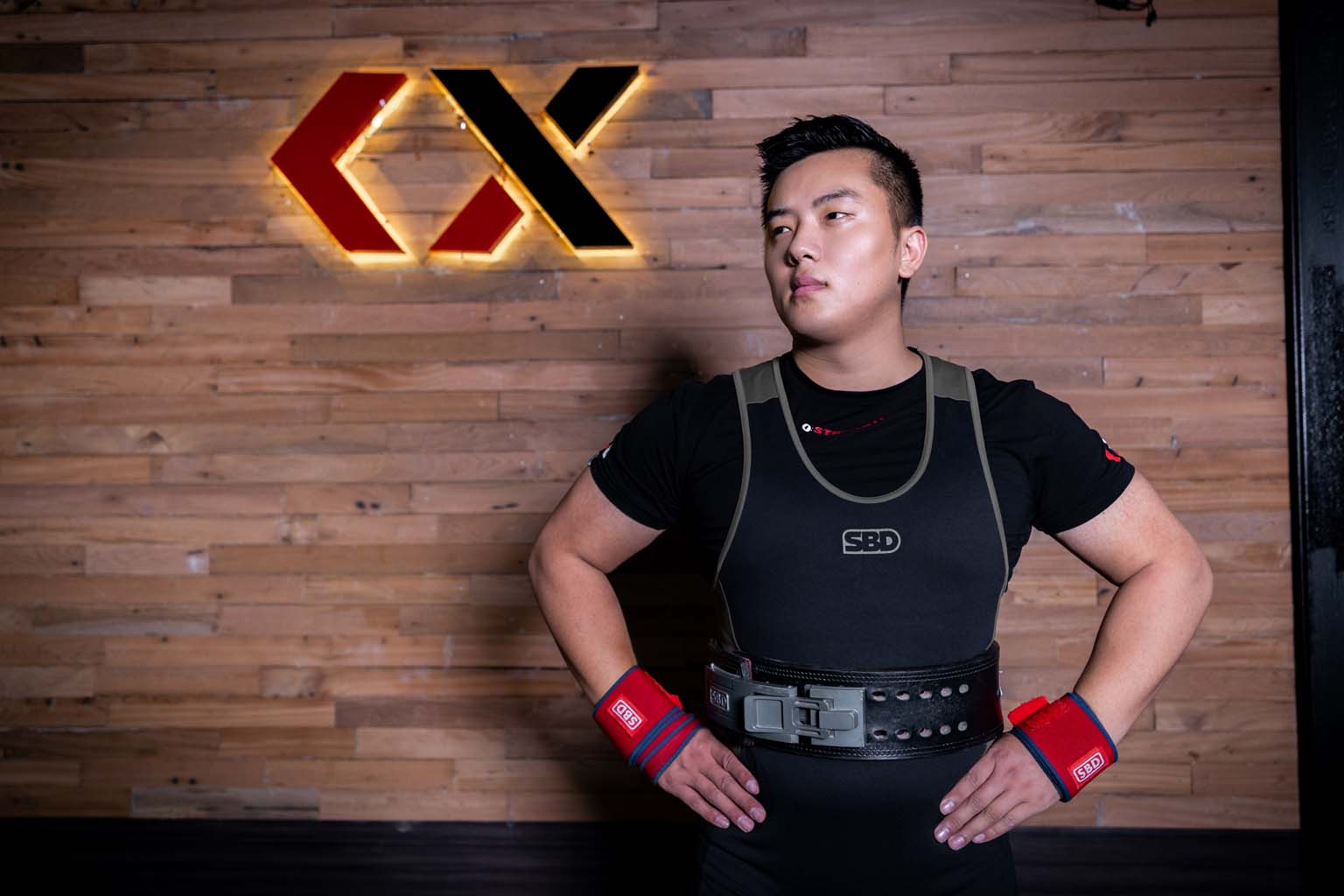 Fitness has become a top priority for those considering health and well-being. It has gained immense popularity across all social media platforms, and fitness influencers have emerged as influential agents of change, motivating millions. And when it comes to fitness, Tyson Moktan is one of these influencers, as he has established himself as a trailblazing powerlifter in the country.
Starting as a passionate athlete and talented tennis player, Moktan has now become the country's first professional powerlifter. He has achieved remarkable personal milestones and gained respect as a strength powerlifting coach. He has taken part in countless competitions in Nepal and abroad becoming one of to go to guys for powerlifting in the country.
Now, Moktan, who is a strength powerlifting coach at Ox Strength, wants to continue grooming young talents. Having successfully coached multiple national champions, his passion continues to drive him to support and nurture young talent. He firmly believes that by providing guidance and mentorship to emerging athletes, he can contribute to putting Nepal on the global map of powerlifting.
Getting into the zone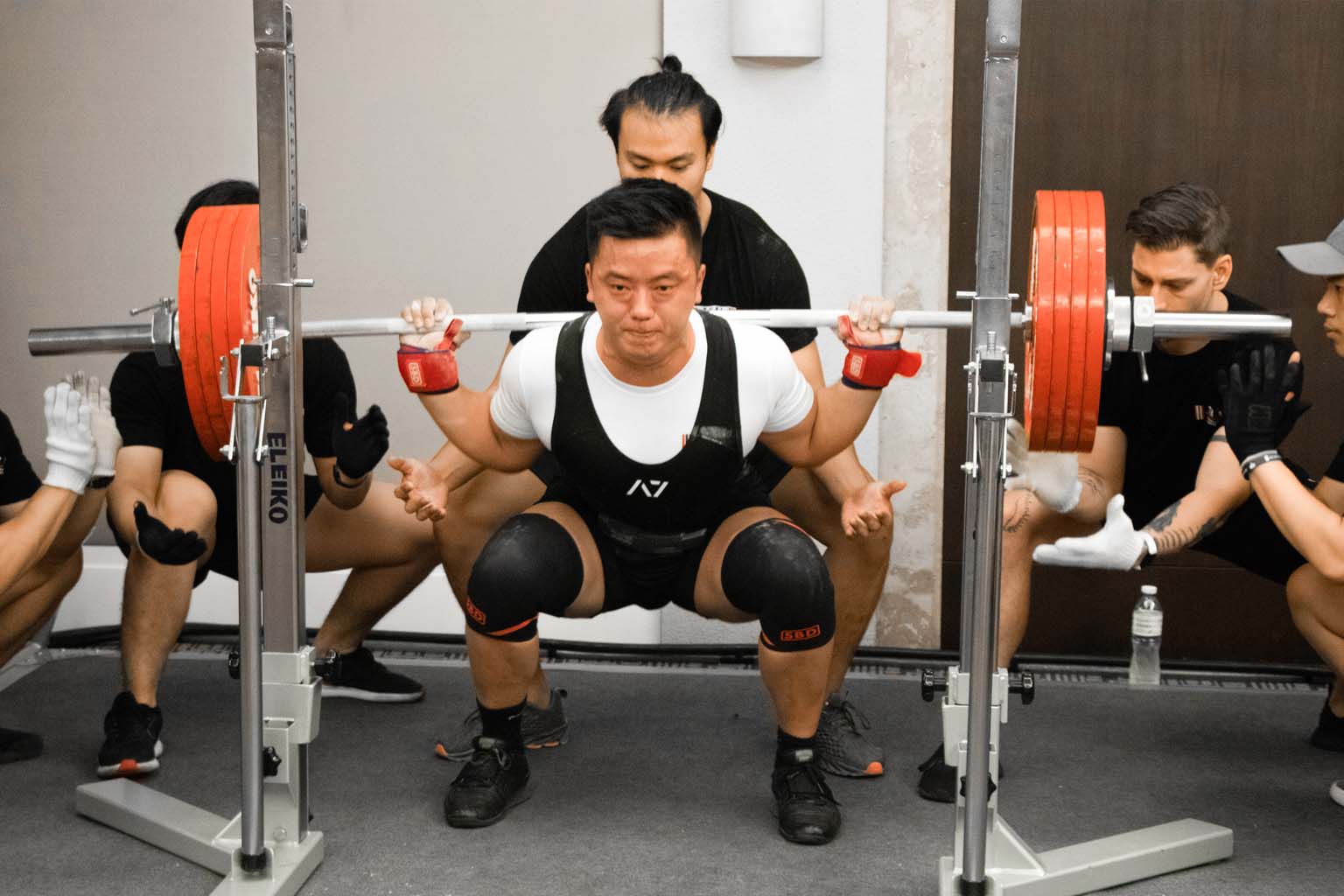 Tyson Moktan has been a highly competitive individual since his childhood. He embarked on his fitness journey at the age of 16 as he wanted to stay in shape. He was into sports from his childhood but gradually shifted to bodybuilding as he had a knack for it. As a year went by, he found his true passion – powerlifting.
"As I have been competitive all my life, I wanted an outlet to pursue a gym lifestyle, so I initially explored bodybuilding and men's physique. However, in the end, I realised that powerlifting was the perfect fit for me," he says.
Powerlifting is an extremely demanding form of fitness that requires immense dedication and effort. At the time when he started, Nepal had no professional powerlifters, but Moktan took it upon himself to pioneer the sport in the country.
"I conducted extensive research and received online coaching, which significantly enhanced my skills and knowledge in powerlifting," he says. However, finding suitable platforms for showcasing his talent was a challenge.
"When I ventured into powerlifting, it was still a relatively new concept in our country. I was searching for a competitive outlet and started participating in local competitions in Nepal," he says.
Tyson Moktan has always made it a priority to stay updated with the latest information and technology in the fitness industry. He has crafted a routine that has remained consistent and rewarding since the beginning. His passion for the gym and the incredible outcomes it brings have made training an integral part of his life.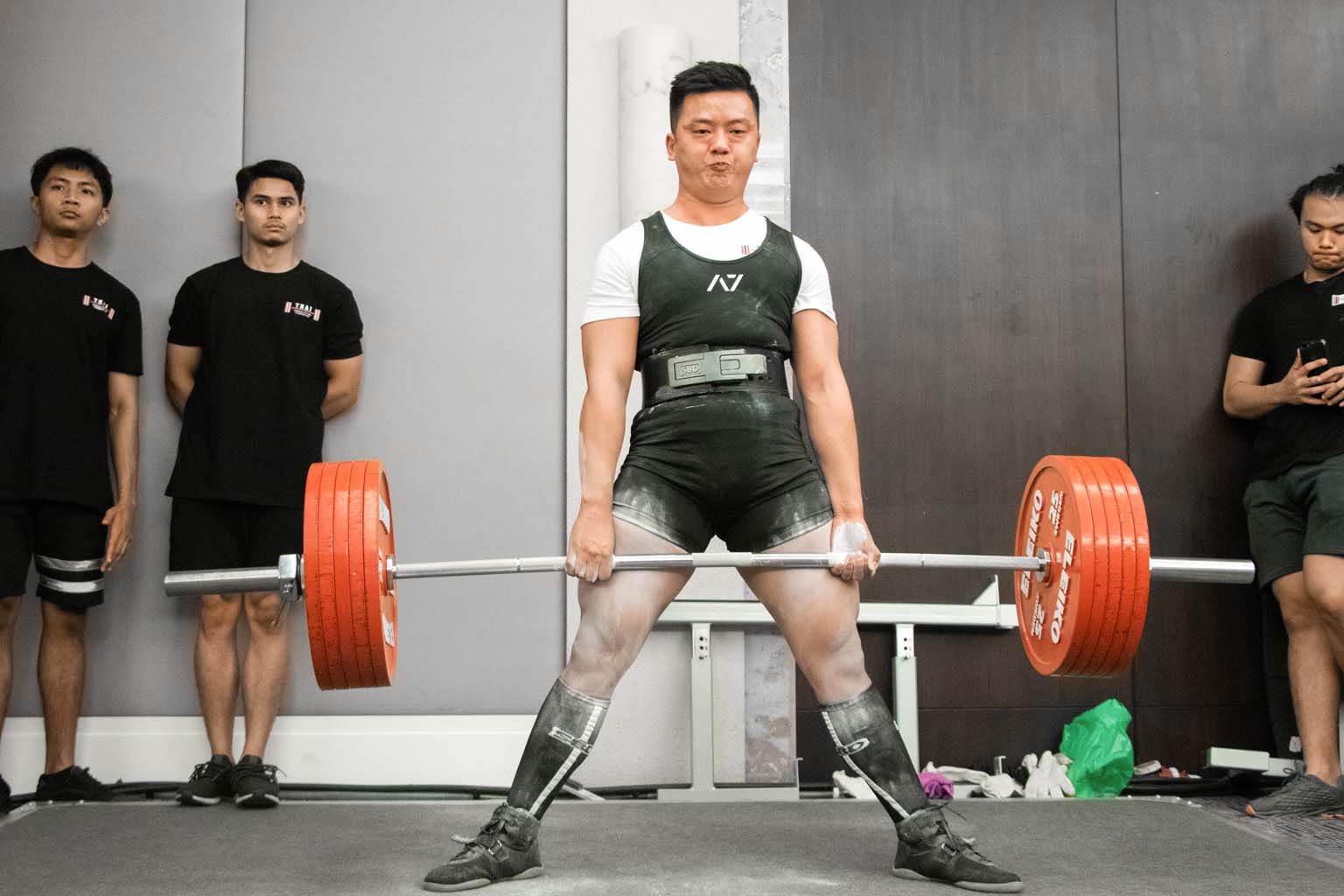 "My fitness routine has remained the same since the beginning. I don't feel the need to change it because I love doing it passionately. I can't go a few days without training. It has become a natural part of my progression," he says.
Tyson Moktan's first powerlifting competition in 2016 thrust him into the spotlight of the Nepali fitness industry. Following that, he became the first registered Crossfit L1 Trainer in Nepal and embarked on his coaching career.
One of Moktan's most impactful moments occurred in late 2017 when he achieved a monumental lift of 250 kg, a weight that no one from Nepal had accomplished before. This achievement strengthened his belief in the power of determination and motivated him to train even harder.
"I felt like I could do anything if I put my mind to it. It was an incredible feeling of being on top of the world," he says.
From that day forward, Tyson Moktan dedicated himself to becoming a top powerlifter. Understanding his end goals, creating sustainable plans, and trusting the process became the key pillars of his success.
Moktan has been a winner of the pump powerlifting meet open categories from 2016- 2018. In 2020, he also bagged the second position and set a national squat record with 245.5 kg during the Thailand National Championships U93. 
He aspires to continue pushing the boundaries in the sport as an athlete himself while helping other athletes and fitness enthusiasts reach their full potential.
With his years of training, experience, education, and knowledge, Moktan has established Ox Strength to coach individuals virtually, aiming to achieve unimaginable goals.
A life of determination
Tyson Moktan places great emphasis on the importance of proper planning in one's fitness journey. He believes that sustainable progress and dedication can be achieved by getting in the zone and following a well-thought-out plan.
"There is a quote that says, 'Failing to plan is planning to fail.' I strongly adhere to that. As long as you have a sustainable plan and a clear understanding of your end goal, planning and taking one step at a time while trusting the process is all you need," he says.
In a world where the lines can often be blurred by performance-enhancing drugs, Moktan firmly believes in maintaining a natural approach to fitness. He meticulously balances his diet and avoids relying on supplements, instead focusing on a wholesome approach to nutrition.
"There is a clear distinction between protein shakes and performance-enhancing substances. I believe in staying natural and considering supplements as a convenient form of food that helps complete my protein intake," he says.
Reflecting on prevalent trends in the fitness industry, Moktan advocates for a discerning approach. While flashy movements may initially attract people to sports and fitness, he believes that true progress lies in sticking to the basics and understanding one's journey.
Moktan strongly believes in delivering quality content that offers valuable information to his followers. He remains dedicated to his small yet loyal audience who seek his coaching expertise and support him wholeheartedly. He consciously chooses not to chase fleeting trends or prioritise being at the top of social media.
"I believe in sticking to the basics. I don't force myself to follow the latest trends. Providing quality information and valuable tips is important to me. I have a small group of dedicated followers on social media, and that is what matters to us. We are not targeting a large audience who are just there for entertainment," he says.
Tyson Moktan's coaching extends beyond the realm of powerlifting, as he also assists individuals on weight loss journeys and helps athletes achieve multiple national records.
"Each client is unique, with different backgrounds, experiences, and challenges. Effective communication and understanding are crucial. I work closely with my clients to develop personalised training programs that ensure long-term success," he says.
With his unwavering dedication, pioneering spirit, and commitment to sustainable training, Tyson Moktan continues to make a lasting impact in the world of strength sports and coaching.
The post Tyson Moktan: The powerlifting pioneer in the country wants to pave the way for the future appeared first on OnlineKhabar English News.