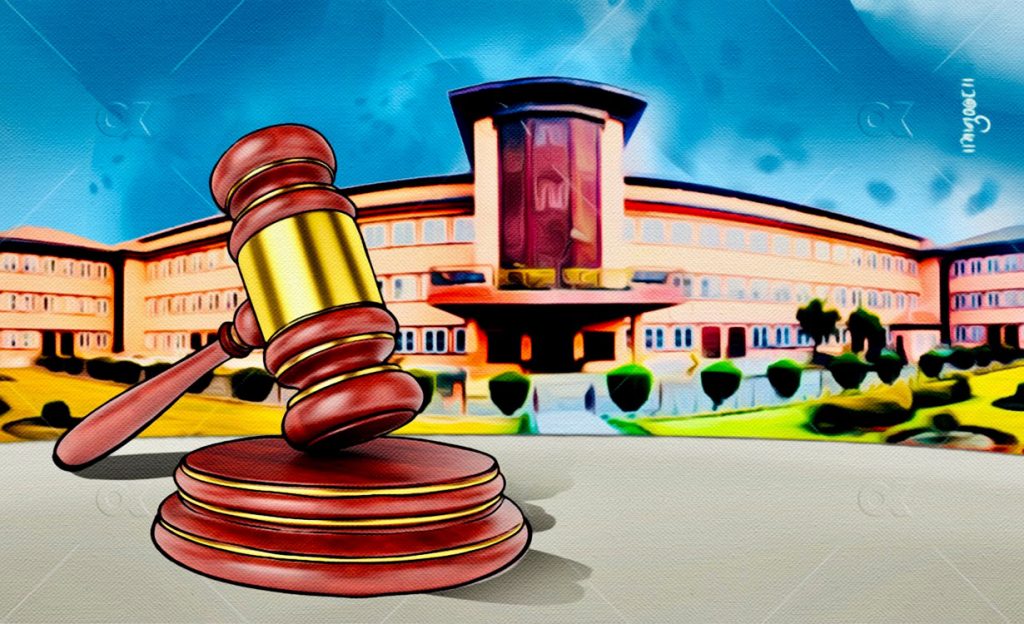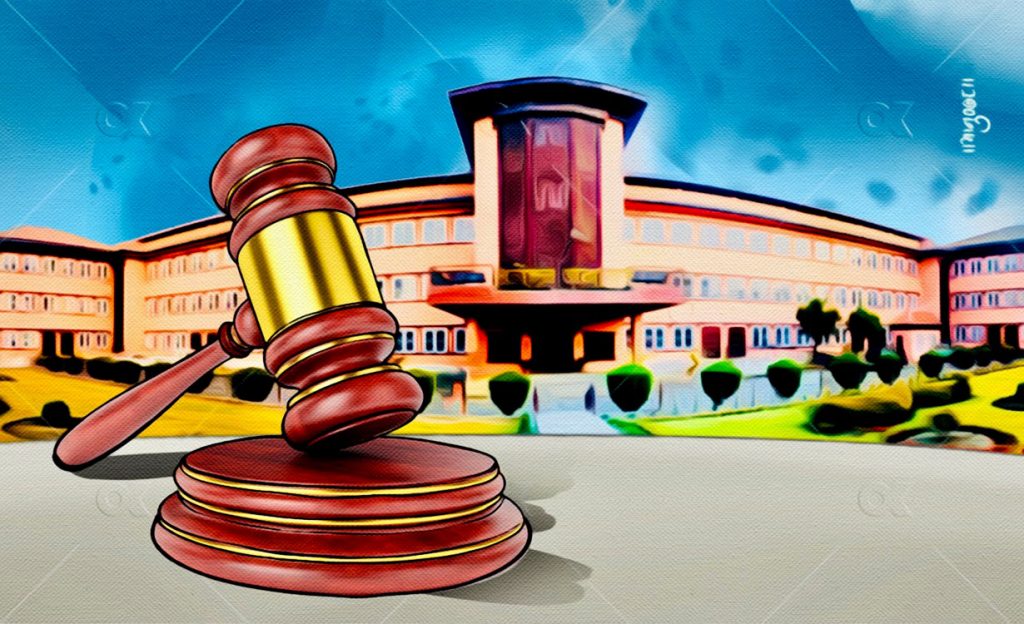 Kathmandu, July 16
Chief Justice Hari Krishna Karki has said the appointment of judges will take place on time.
He said preparations are underway to summon a meeting of the Judicial Council to proceed towards the appointment of judges.
During his meeting with office-bearers of the Constitutional and Judicial Journalists Forum, he said a delay in judges' appointment contributed to an increasing number of cases pending in the court.
According to Karki, there will soon be vacancies for seven judges at the Supreme Court and 60 judges at the high courts. As per the Constitutional provision, recommendations for the appointment of new judges should be made one month prior to the positions being vacant. However, the process has faced obstacles due to the delay in convening a meeting of the Judicial Council.
Currently, the Supreme Court is operating with only five judges.
The post Appointments of judges will be made soon: CJ Karki appeared first on OnlineKhabar English News.