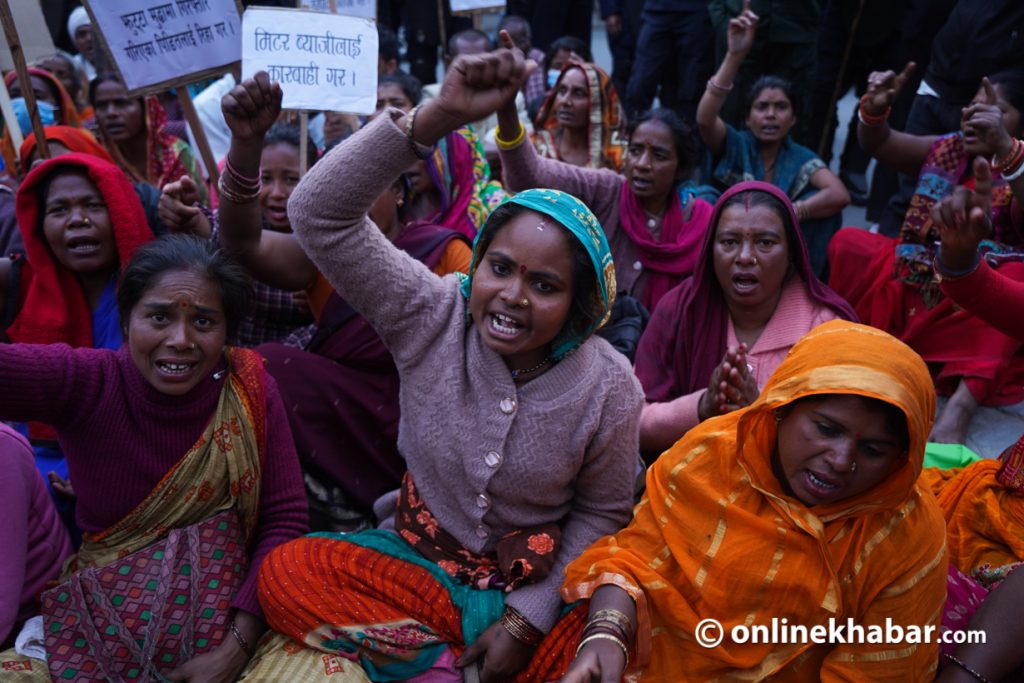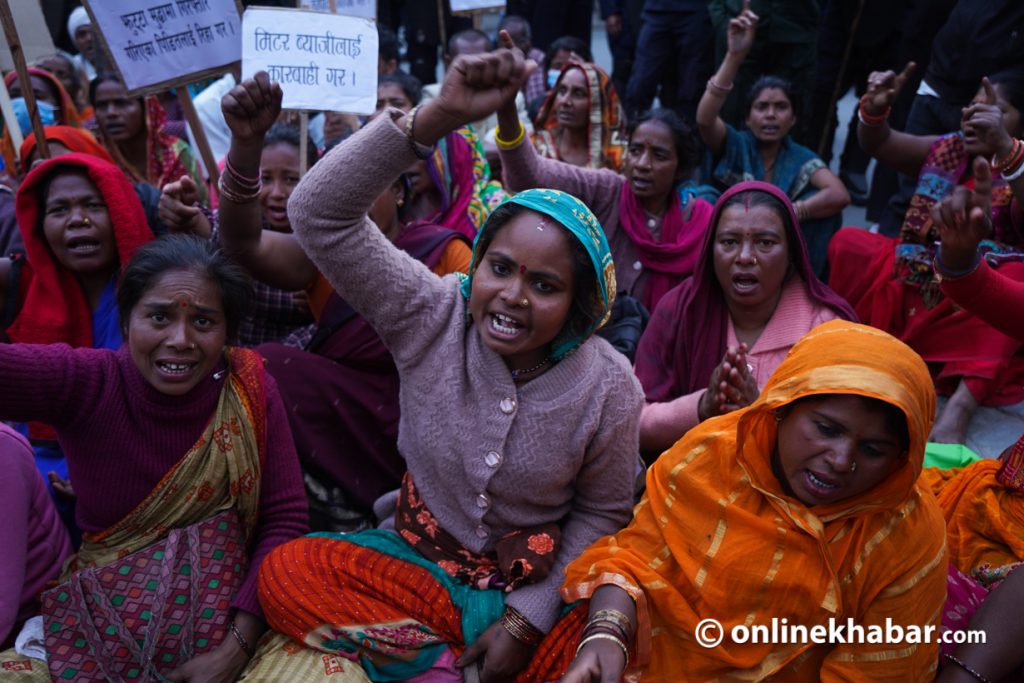 Kathmandu, July 17
The House of Representatives passed the bill related to loan shark victims on Sunday.
The bill has been sent to the National Assembly after which it will be sent to the president for authentication.
With the passing of the bill, loan shark victims can breathe a sigh of relief. The bill criminalises the practice of lending money by keeping people's property as mortgages and threatening them to recover the money owed.
The bill also says people cannot chard exorbitant interest rates while lending money. The government said people will be sent to prison for up to seven years and fined Rs 70,000 if they do so.
If a lender has taken money or property from a borrower in an illegal manner, such as charging excessive interest, the law stipulates that the borrower is entitled to recover the actual amount of the transaction and any interest paid.
The remaining balance or movable property will be returned to the borrower by the lender. This provision aims to safeguard the rights of borrowers and ensure that they are not exploited or subjected to unfair practices by lenders.
The government had inked a five-point agreement with the loan shark victims, convincing them to end the weeks-long demonstrations in April.
The post Bill related to loan shark victims passed by the lower house appeared first on OnlineKhabar English News.