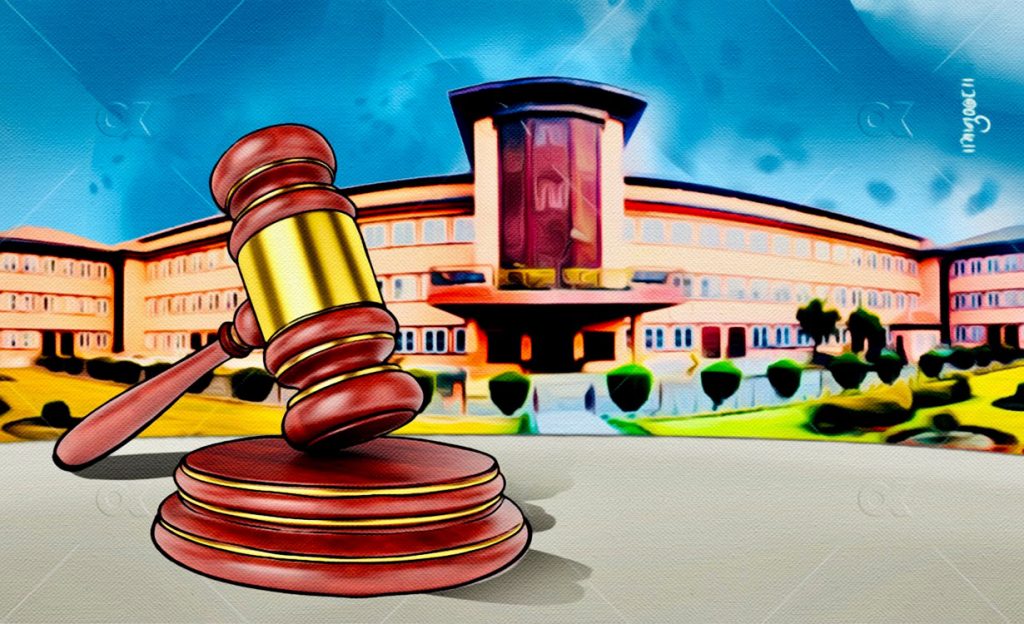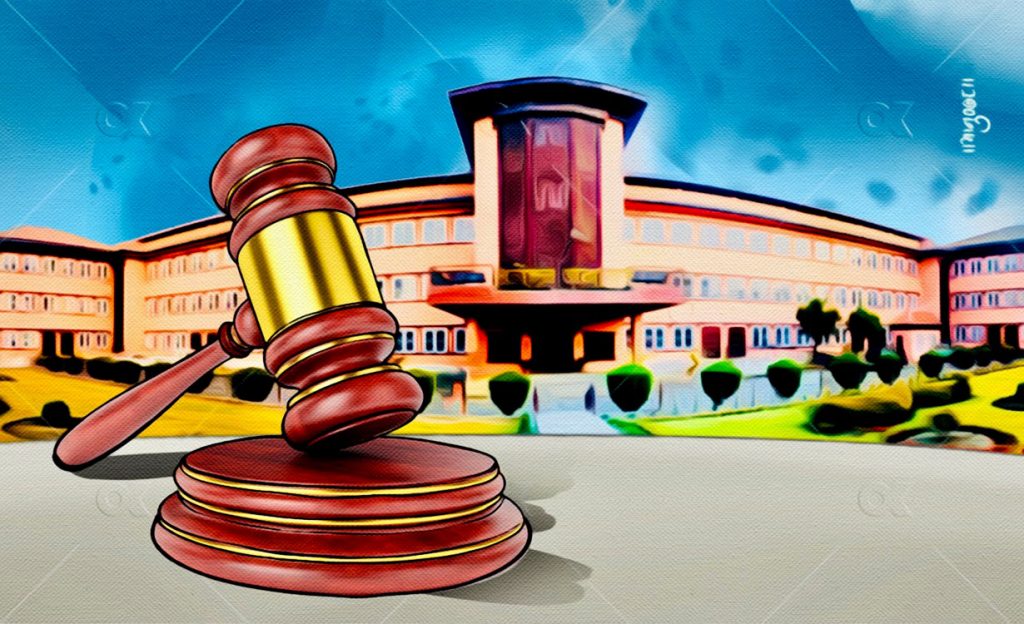 Kathmandu, July 19
The Supreme Court has ordered the immediate release of a Dalit youth who was wrongly charged with abduction.
The court, on Tuesday, released Manoj Ram of Saptari who was imprisoned on charges of kidnapping.
Lalit Kumar Isar of Agnisair Krishnasavaran rural municipality-4 of Saptari lodged a complaint accusing Manoj Ram of kidnapping his daughter. Following Isar's complaint, the police arrested Ram for kidnapping.
On June 7, the bench of Judge Ramesh Prasad Gyawali ordered him to be sent to judicial custody. After learning about the incident, some lawyers filed a petition in the Supreme Court to release Manoj Ram from prison.
The lawyers argued that Ram was in love with Lait Kumar's daughter Babita. After Lait Kumar refused to marry his daughter to a boy from the Dalit community, the two ran away. Lalit Kumar then filed a kidnapping case against Ram.
The two were married on legal grounds and the Supreme Court did not see any grounds to keep Manoj Ram in custody.
The post Supreme Court orders release of Dalit youth who was wrongly charged with abduction appeared first on OnlineKhabar English News.