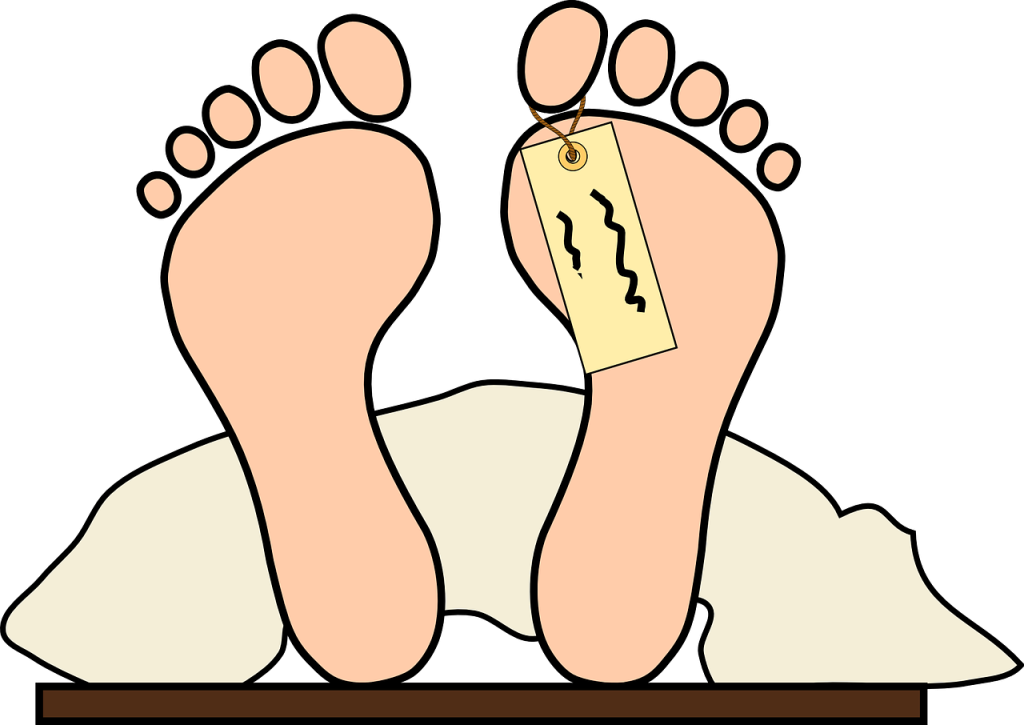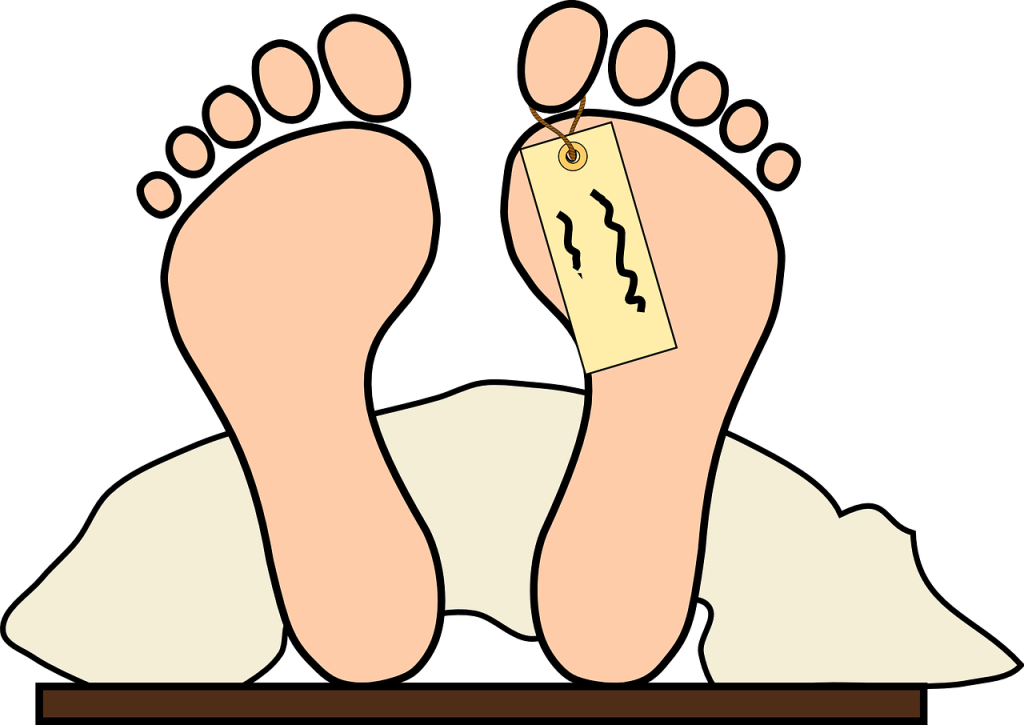 Dhangadi, July 24
An inmate has been found dead in a prison in Kailali.
Police said that 28-year-old Saroj Bista of Baitadi's Dogdakedar rural municipality was found dead. He was in prison for theft.
DSP Kuldeep Chand, the spokesperson of the district police office, said Bista died on Monday morning during treatment at the Seti Provincial Hospital.
According to Chand, Bista was suffering from tuberculosis.
The post Inmate dies in Kailali prison appeared first on OnlineKhabar English News.