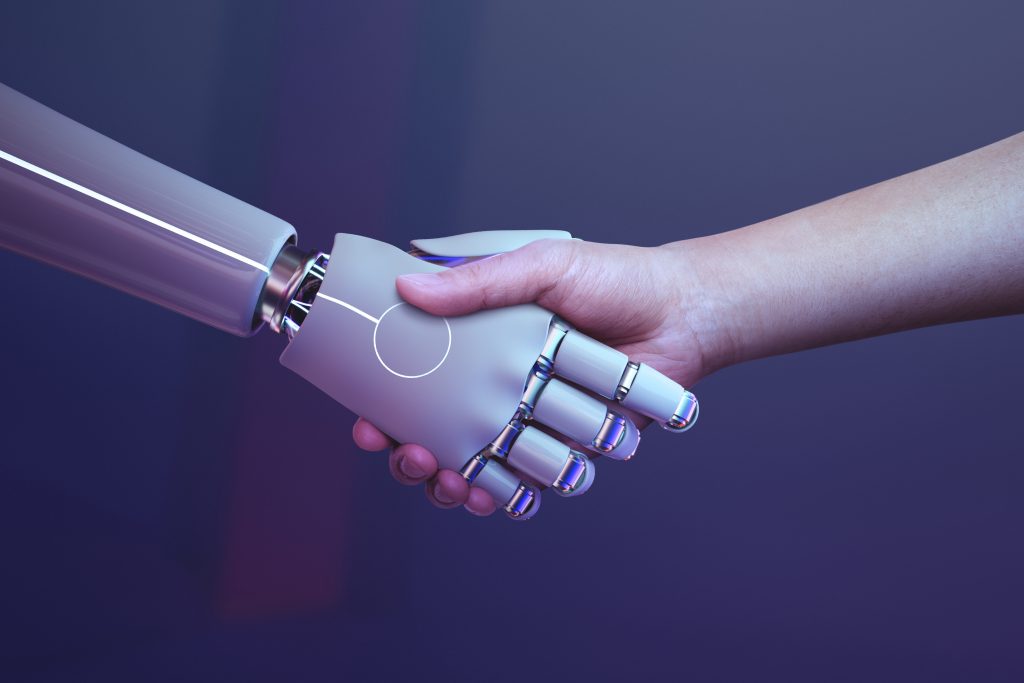 Due to technology breakthroughs, evolving consumer desires, and the devastating effects of the Covid pandemic, several new professional categories and job markets have formed in recent years or have gained substantial popularity. The objective of this post is to shed light on several notable and recent job openings that have emerged in the job market since 2020.
It is essential to understand that the world of work is always changing due to economic and technological advancements, which frequently give rise to new professions and sectors.
Some of the major sectors, job markets and different roles have formed or grown in importance recently, which is a peek into the varied and always-changing landscape of job opportunities. Here are some such jobs:
Remote work facilitators
There is a high need for people who can manage virtual work environments, offer technical assistance, and maintain cybersecurity as a result of the increased use of remote work. These people, also referred to as remote work facilitators, are essential in encouraging productive cooperation, conducting virtual workshops and meetings, and supporting the accomplishment of organisational objectives.
They are skilled in developing strong cybersecurity measures to protect corporate data and networks, overcoming technological issues, and setting up and optimising remote collaboration solutions.
Additionally, e-commerce and retail companies need qualified personnel to manage a variety of tasks including maintaining inventory, fulfilling orders, updating online listings, and offering first-rate customer service. By doing necessary support duties including taking calls and creating reports, administrative assistants can play a crucial role and add value to the job market.
Sales associates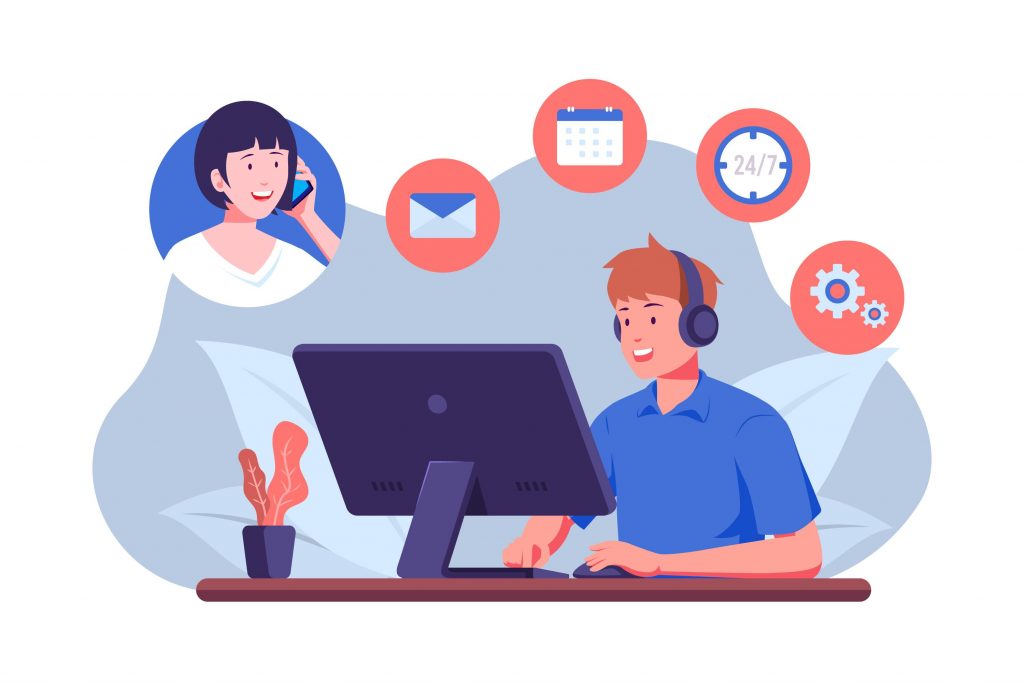 By guiding consumers in their product searches, responding to their inquiries, and guaranteeing a great shopping experience, sales associates play a significant role in the retail sector. It is a crucial role in the job market too as they are in charge of executing sales transactions and working hard to satisfy client preferences and wants. Strong sales and customer service professionals should apply for this entry-level role since it gives them the chance to work directly with clients and increase sales.
Online retail, digital marketing, logistics, and customer experience management specialists are in great demand. Their logistical skill makes for efficient operations, on-time delivery, and inventory management, while their competence in digital marketing assures successful online promotion and client interaction. Their emphasis on customer experience management also guarantees that online consumers have a pleasant and satisfying interaction, leading to customer loyalty and repeat business.
Delivery riders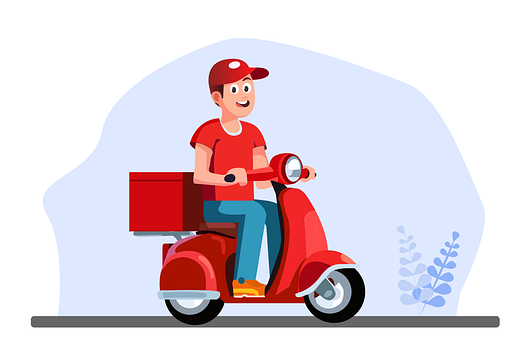 Delivery riders play a vital role in the timely and secure transportation of goods or food items to customers' designated locations. Their primary responsibility is to ensure that products are delivered intact, while also handling any paperwork or documentation that may be required. Particularly in the quickly growing e-commerce and food delivery industries, these drivers are crucial in the job market as they complete consumer orders and are responsible for customer care.
Delivery riders use their driving ability to negotiate a variety of routes and transportation issues to meet delivery dates and ensure client satisfaction. By maintaining efficient and reliable delivery operations, these drivers contribute to the smooth functioning of businesses and play a pivotal role in meeting customer demands in the job market.
Data entry clerk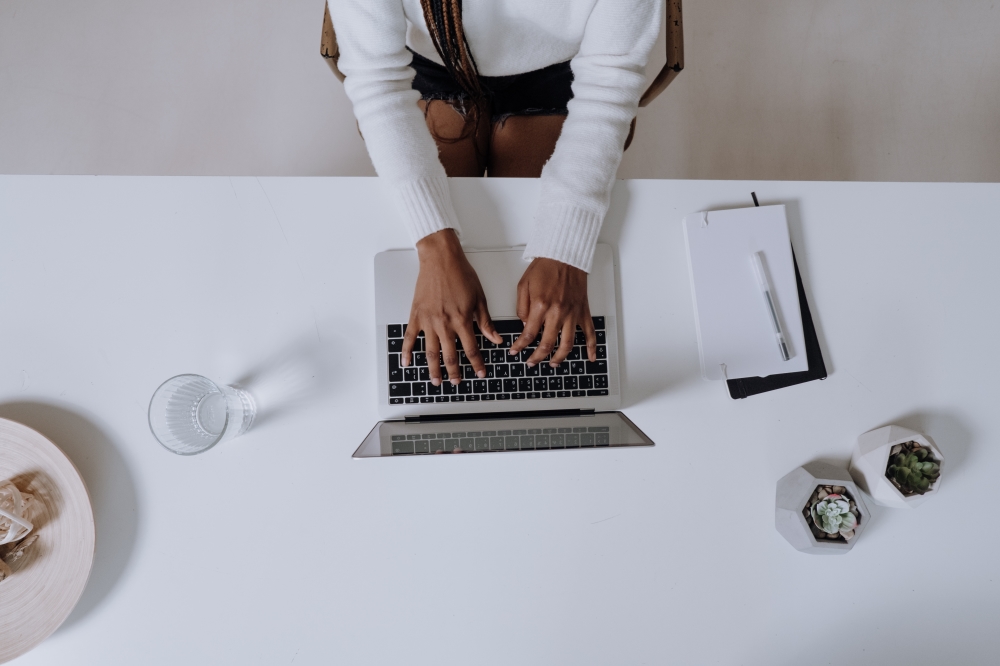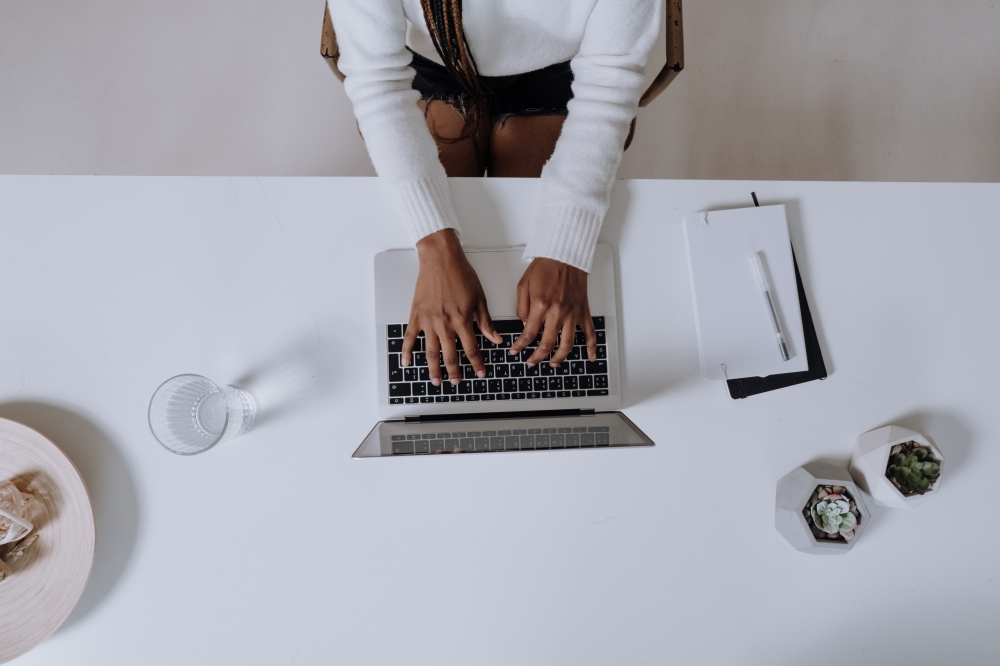 Data entry clerks are essential to the correct and effective management of data in computer systems. This job includes entering a variety of data, with an emphasis on correctness and completeness, ranging from client information and inventory records to financial data. Excellent typists with a great eye for detail are the best candidates for this entry-level role in the job market.
Data entry employees make sure that information is accurately captured and organised, acting as stewards of data integrity. Their accurate data input helps organisations in a variety of job markets, run smoothly by supporting seamless operations and well-informed decision-making. They assist data management procedures and enable efficient analysis and retrieval when necessary by methodically entering data into computer systems.
Cybersecurity experts
The need for experts in fields like data privacy laws, cybersecurity, and data breach prevention has significantly increased as a result of organisations' growing reliance on data and ongoing cyber threats. Experts in cyber security and ethical hackers are essential for strengthening networks, defending against assaults, and improving overall security procedures.
As organisations become increasingly susceptible to cyberattacks, the need for cybersecurity expertise is growing quickly. These specialists are essential in protecting networks and computer systems from danger. Implementing strong security measures, doing risk analyses, and addressing vulnerabilities are all part of their duties.
Cybersecurity experts have an in-depth understanding of risk management and information security, enabling organisations to efficiently safeguard their sensitive data and uphold the integrity of their systems in the job market.
Online content creators
The need for content producers across all media, including YouTubers, podcasters, bloggers, and social media influencers, has increased as a result of the emergence of digital platforms and social media. These people are in charge of creating written content for social media platforms, blogs, marketing materials, and websites.
Businesses are becoming more and more aware of the importance of content in engaging and interacting with their client base, which is driving up the need for content creators in the job market. These content producers are essential to the curation of many types of material, such as blog entries, articles, videos, and social media updates. They can create content that is useful and entertaining while also responding to the unique requirements and interests of their audience because they have a deep grasp of their target market.
Digital marketing specialist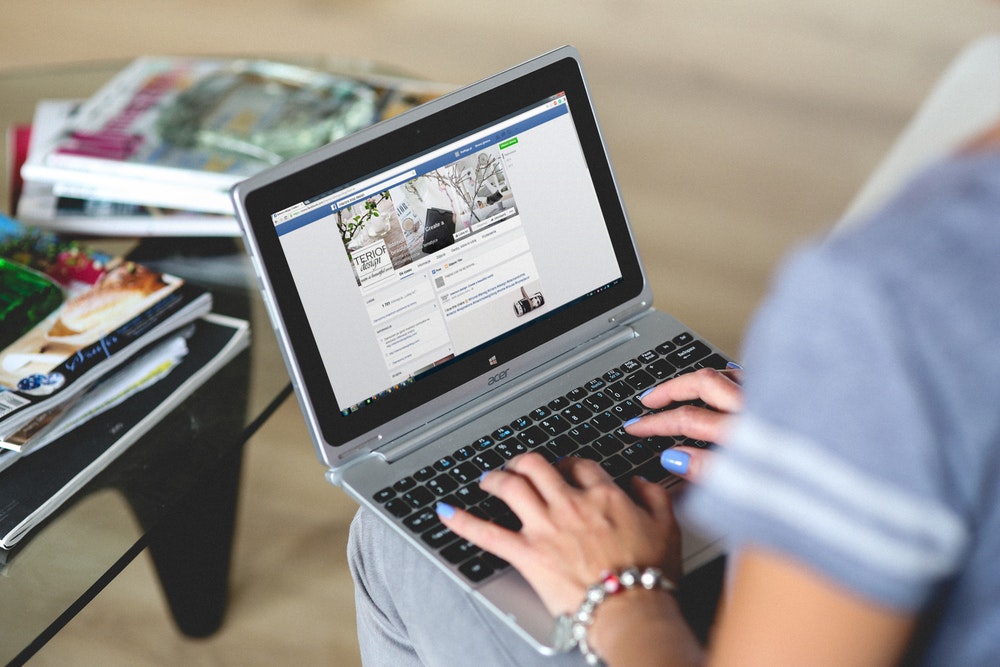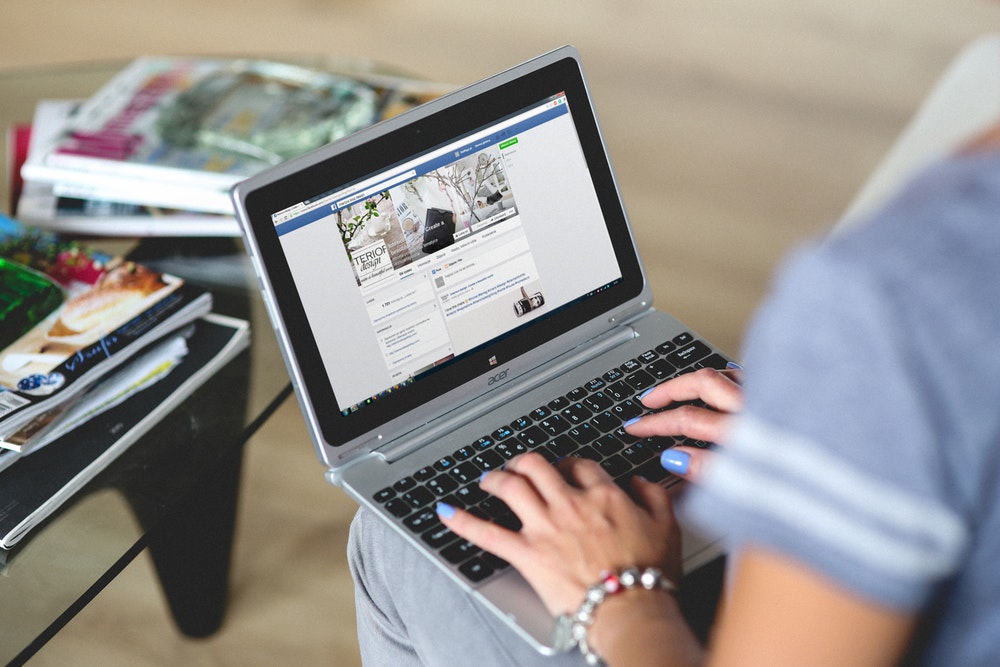 In the current company environment, digital marketing professionals play a crucial role in managing social media accounts, producing content, and putting effective social media plans into practice. They carry out marketing initiatives that make use of online resources including social media, email marketing, and SEO. People with a flare for marketing and a thorough knowledge of digital marketing principles are ideal for this entry-level position.
Executing digital marketing campaigns, managing online advertising initiatives, optimising website content to improve search engine rankings, and performing in-depth analyses of marketing data are all part of their responsibilities. Digital marketing experts help marketing projects succeed by analysing campaign effectiveness and making data-driven decisions. This role provides a great entry point for people with marketing expertise and a comprehensive understanding of digital marketing methodologies.
Social media manager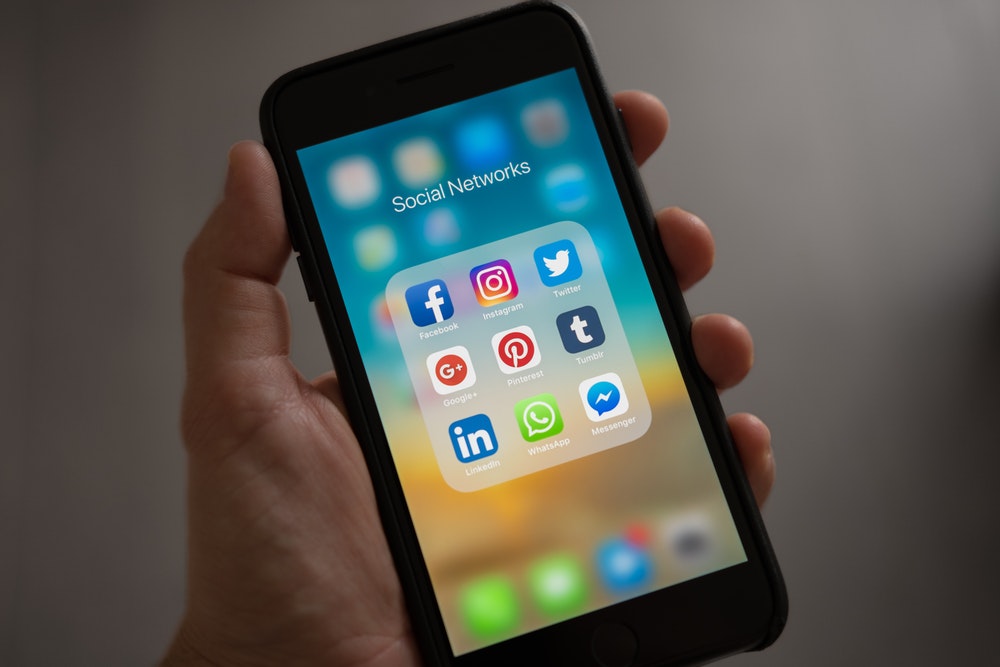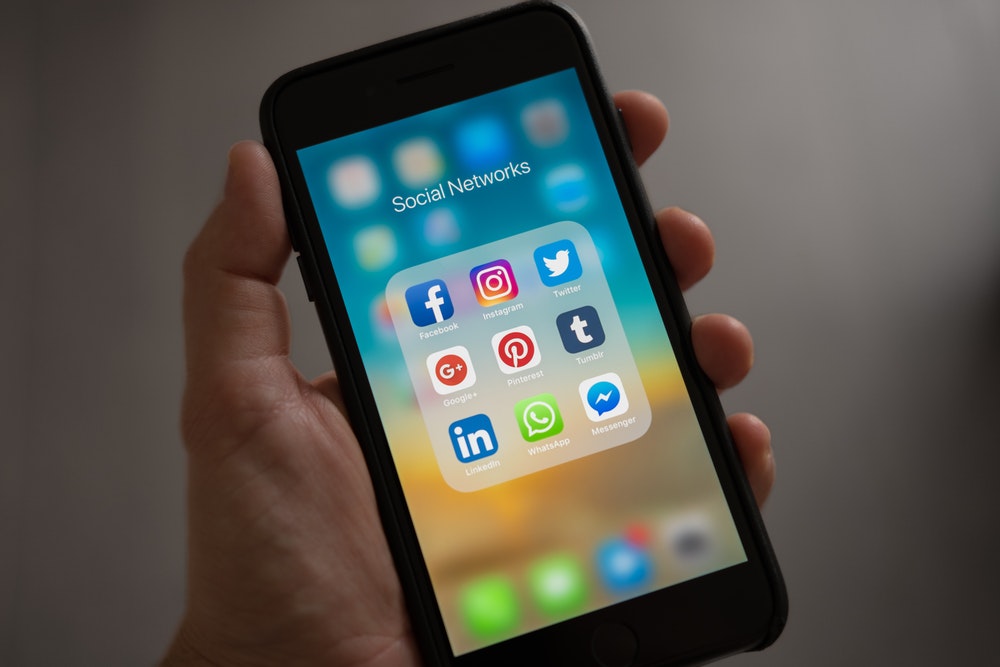 The upkeep of a company's social media presence is crucially dependent on social media managers. They have to produce and distribute engaging content, engage with followers, moderate comments and messages, and analyse social media data. People who are excellent writers and have a firm knowledge of the various social media platforms and their features are ideally suited for this entry-level employment.
These experts create intriguing posts that resonate with the target audience, increase brand visibility, and increase user interaction as part of their responsibility for curating an interesting social media strategy. They adeptly reply to messages and comments, building deep connections and preserving the business's favourable online reputation.
Social media managers also rigorously track and analyse various social media metrics to gauge the effectiveness of campaigns, identify trends, and make data-driven decisions to optimise social media efforts.
Telehealth professionals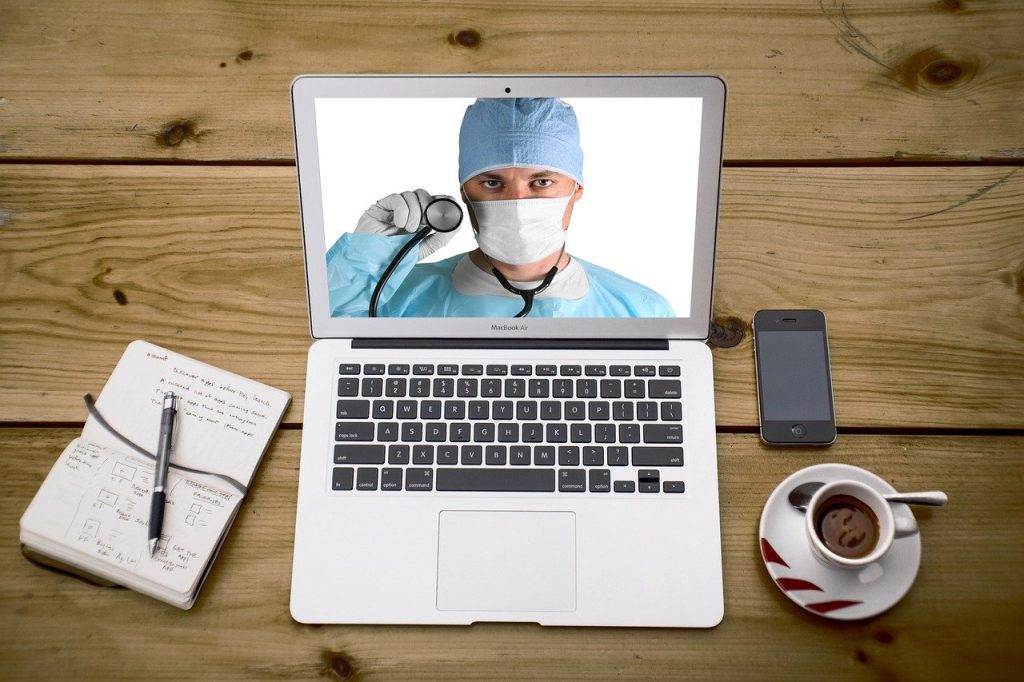 The Covid pandemic has accelerated the use of telehealth services, opening up new job opportunities for medical specialists including doctors, nurses, therapists, and other providers. Due to the increasing use of telehealth, these specialists may now conduct virtual consultations and offer care. Along with improving accessibility and convenience for patients, this change has opened up new employment opportunities in healthcare. 
Healthcare practitioners now have more ways to connect with patients in need, safeguarding their well-being while embracing the potential of contemporary technology, thanks to the capacity to give remote consultations and virtual treatment. The pandemic has transformed the healthcare environment and created new possibilities for people working in the industry by catalyzing telehealth's broad adoption and use.
Teachers and tutors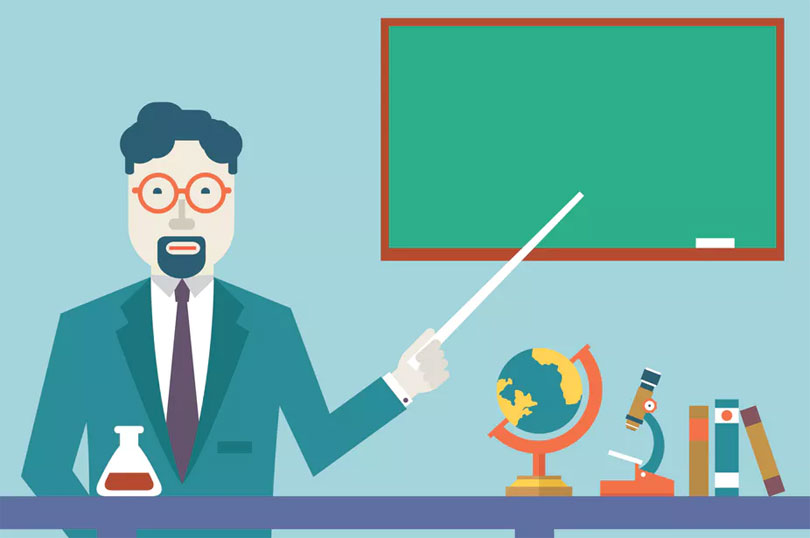 As a result of the popularity of online learning, there is a growing need for specialised educators who can design and deliver successful courses, as well as tutors who can give individualised teaching. Tutors provide students with individualised support to help them understand and excel in certain courses or abilities. 
They act as compassionate listeners, addressing issues with online learning's emotional and social components in addition to academic success. This all-encompassing strategy improves the quality of education by fostering a happy and encouraging learning environment.
Additionally, tutors support students' general well-being in the online learning environment. To facilitate distant learning and guarantee high-quality education, educators with experience creating and delivering online courses are essential.
The post AI taking your job? Not yet, here are a few jobs that are still valid today appeared first on OnlineKhabar English News.