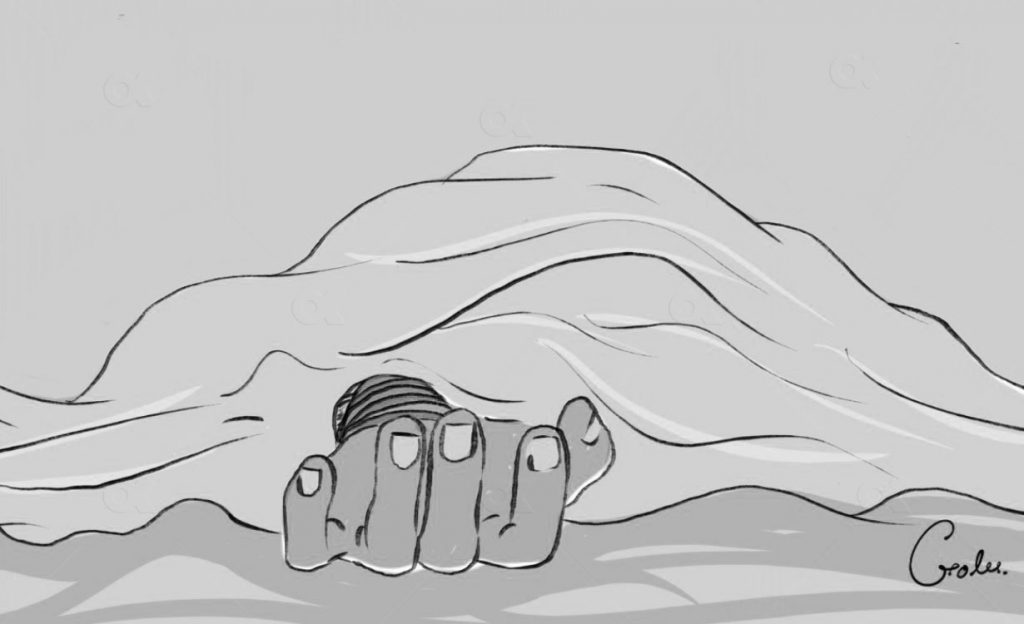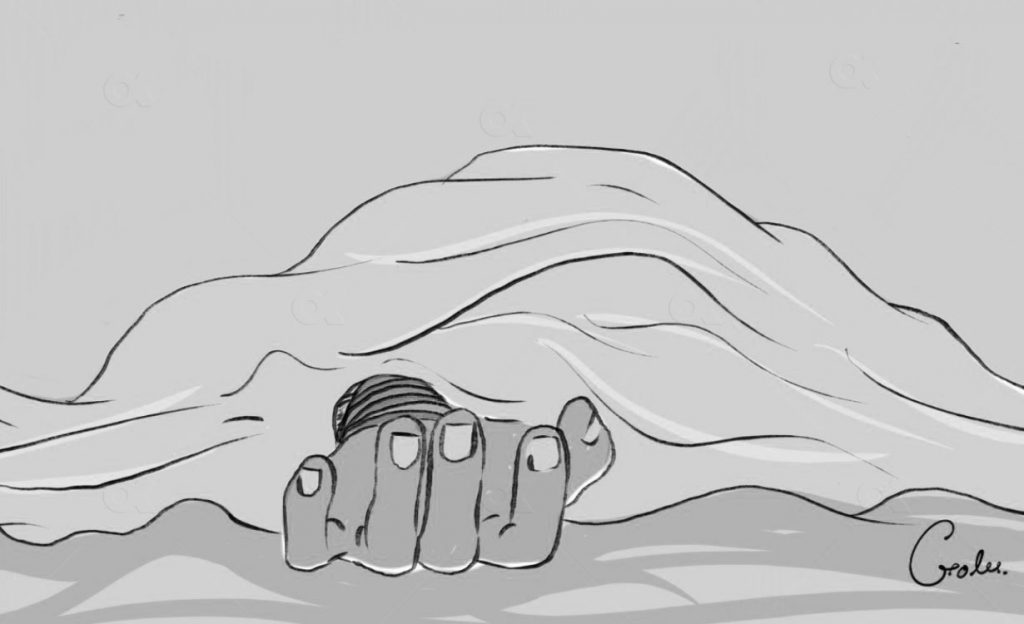 Janakpurdham, July 28
A man was murdered in Saptari.
Saptari Police Spokesperson Naresh Kumar Singh informed that the body of Tirka Narayan Mandal, 21,  a resident of Hanumannagar Kankalini municipality, was found in a pile of mud near his house.
Ajay Mandal was found injured.
"Looking at the situation, it looks like the boy was murdered. We don't know when it happened. We are investigating the case," said Singh.
According to Singh, the locals informed the police after finding the man's body around 6 am on Friday morning.
The post Man murdered in Saptari appeared first on OnlineKhabar English News.