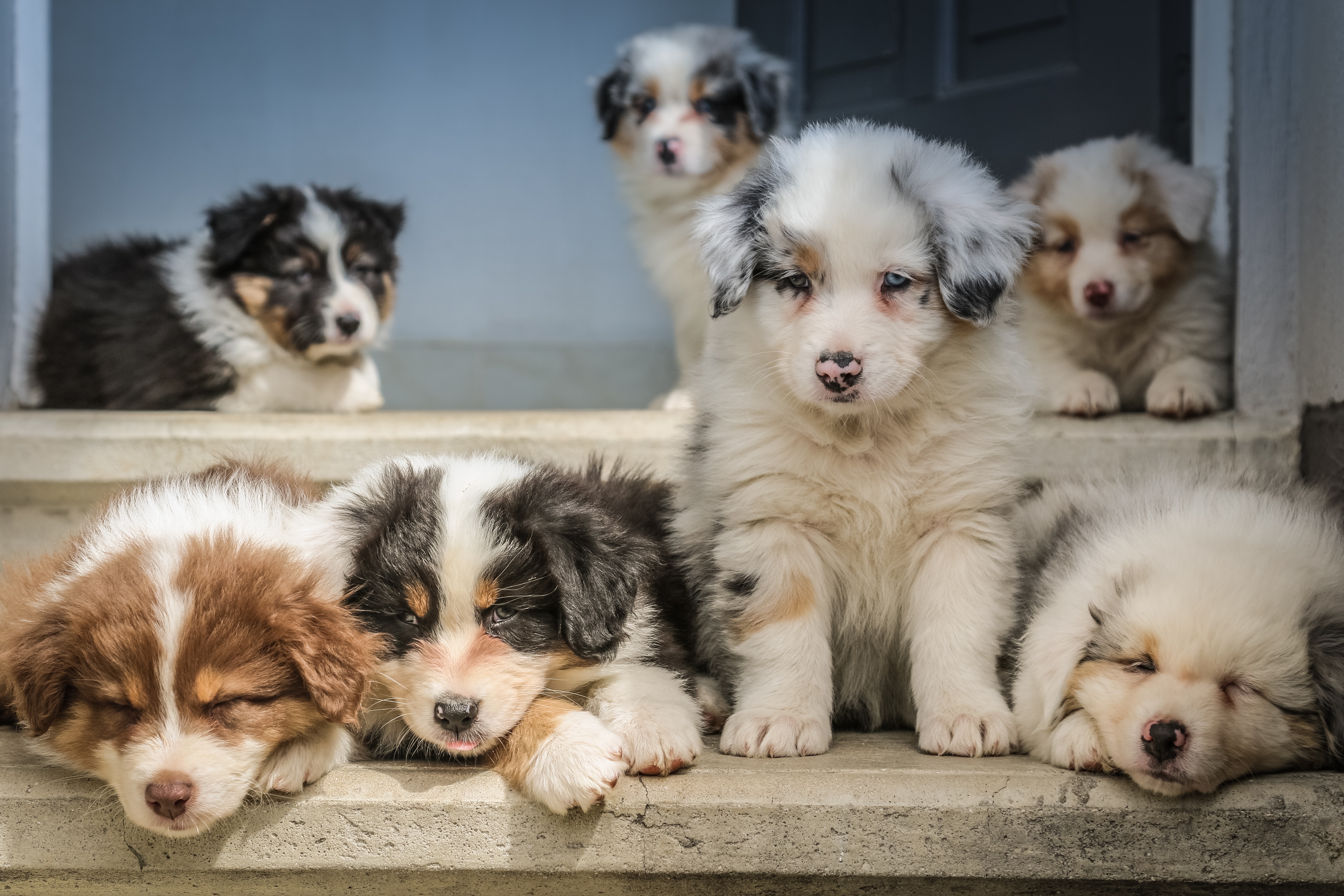 A puppy mill, also known as a puppy farm is a dog breeding operation that put profit above the welfare of the dogs they sell.
The puppy mill industry came into existence after World War II when the US government was trying to help returning veterans enter civilian life after the war. Some soldiers applied for grants for land rights and subsidies to start farms but after crop failures in the Midwest USDA promoted puppy mills by advertising that it was a lucrative and fail-proof business. Encouraged by the government, farmers started to pack dogs into chicken coops and rabbit hutches and sell puppies to pet stores.
There are estimated to be 3000 licensed puppy mills in the world that produce, sell and abuse a million puppies yearly. This number does not include the unlicensed 7000 facilities. The total number of puppies sold that originated from puppy mills is around 2.11 million. This does not count the thousands of puppies that die from neglect that enhance abuse of the vulnerable and voiceless.
Are you unknowingly supporting puppy mills?
Numerous puppies bred in puppy mills are not directly sold from the mills themselves. Instead, they are often sold to various outlets such as pet stores, websites, and through classified ads.
Reputable dog breeders usually produce four to six litters per dog, after which they have them spayed when they are between the ages of five to seven. It is essential not to breed dogs until they have had at least one heat cycle between litters, allowing them to recover. On average, a dog will go into heat every six months.
Each dog in a breeding operation spends their entire life being bred continuously at every opportunity with no break in between. Then they are replaced when they are no longer capable to produce puppies. Those old dogs do not maximise profits at this point and they are often abandoned or put down.
Some of the puppies that are born in puppy mills die within days. Their mothers, who are exhausted and malnourished, do not produce sufficient milk to nourish all their puppies. These puppies are separated from their mother and sold at an early age to cut their cost.
This results in puppies that are more likely to show fear, aggression, anxiety, resource guarding, reactivity and inappropriate play biting than puppies who stay with their mother for at least eight weeks.
How do dogs suffer in a puppy mill?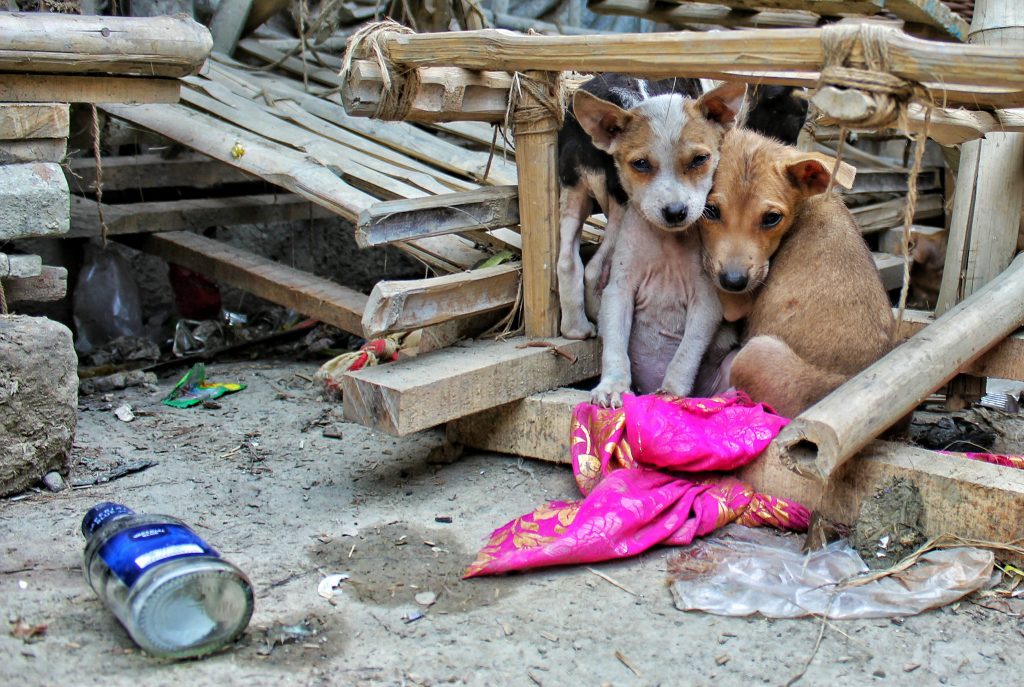 In puppy mills, dogs suffer from malnutrition or starvation due to inadequate or unsanitary food and water. This happens because of poor sanitation, and lack of proper oversight. Sick or dying animals receive little or no veterinary care.
Dogs in mills can spend most of their lives in cramped cages filled with their own urine and faeces that they often share with other dogs. These dogs do not have any room to play or exercise and have little to no human interaction.
Puppies from mills are found with bleeding or swollen paws, feet falling through the wire cages, severe tooth decay, zinc poisoning from chewing metal cages and extreme boredom, leading to depression.
Others are kept outside exposed to the elements on a chain with collars that have been fastened so tightly that they have become embedded in a dog's neck and must be carefully cut out.
Due to this array of life-shortening conditions, many of these dogs from puppy mills die before they can reach adulthood.
Other causes of death are genetic defects or contagious diseases like pneumonia, kennel cough, canine distemper virus, canine brucellosis and parvovirus that they got from other dogs at the puppy mill.
Are you being scammed about the puppy's breed?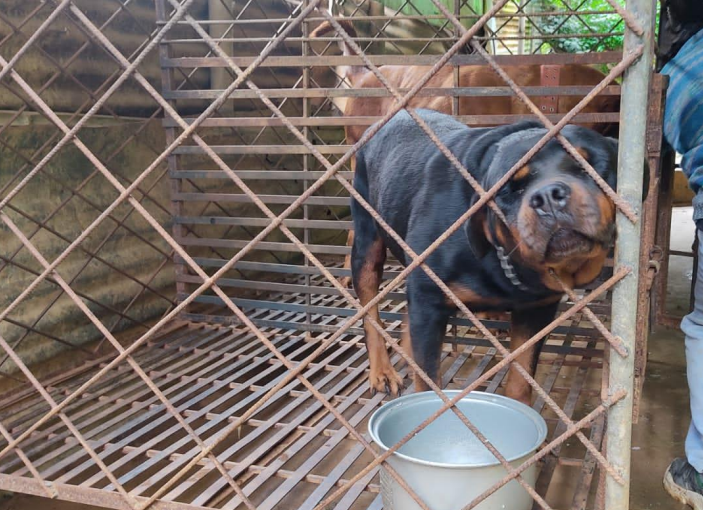 Puppy mills do not keep track of the lineage. So, they cannot guarantee that a puppy is 100 per cent purebred. Oftentimes, they will lie about the roots of the dog and claim it's a specific breed or even make up fake breeds when the reality is quite different.
These so-called purebred dogs are either mixed breeds or do not have the ideal physical traits, movement, and temperament called breed standards. A puppy mill owner will also often refuse to show the puppy's parents to the buyer because of this.
The other problem with puppy mills is inbreeding. Puppies resulting from related dogs breeding have a higher chance of inheriting bad copies of genetic mutations. Other negative effects of inbreeding are decreased immune system function, decreased viability, decreased reproductive ability and the loss of genetic diversity.
What does the law say about animal abuse?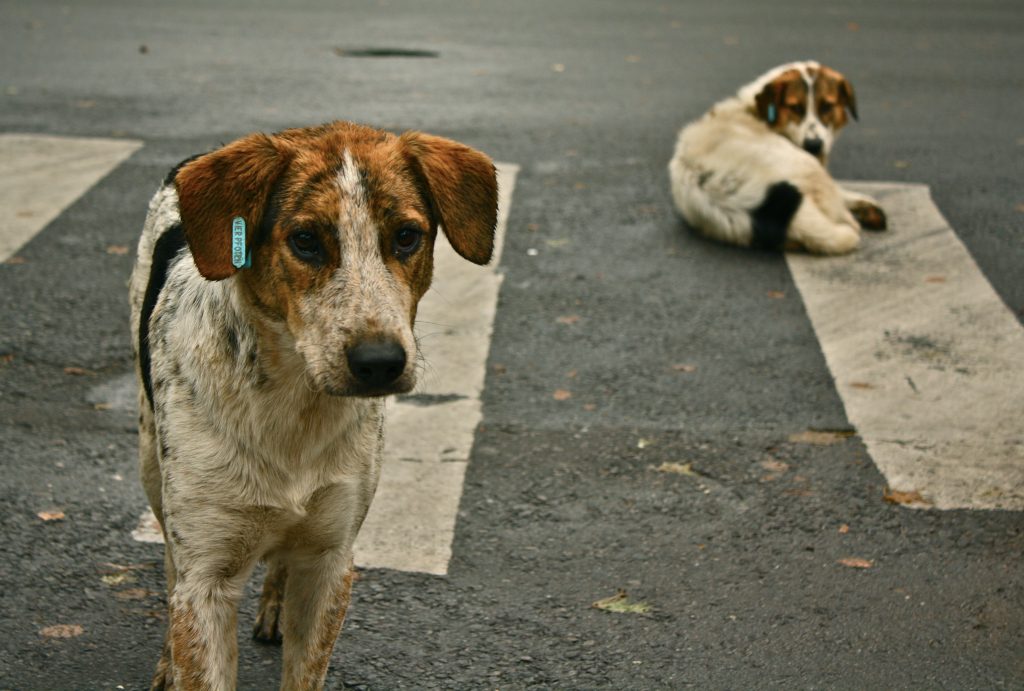 According to the Criminal (Code) Act, (2017); section 290 states that it's illegal to act cruelly towards birds and animals. No one is allowed to beat, kick, over-drive, over-load, or employ in any work or labour or for any purpose any animal which, by reason of its age or any disease, infirmity, wound, sore or other cause is unfit to be so employed or administer any injurious substance to any animal or torture animal in any other way or abandon a domesticated animal in public due to the result of disease or old age or behave inhumane or cruelly in any other form.       
But using minimum force in order to make any animal or bird do any work or carry a load according to its physical capacity or make it run, with the objective to teach or train it to do any work or make it efficient in its work is allowed.
A person who commits the offence aforementioned in Section 290 shall be liable to a sentence of imprisonment for a term not exceeding three months or a fine not exceeding five thousand rupees or both sentences.
In Nepal, there are no laws specifically regulating puppy mill operations as seen above. Animal abuse and neglect should be addressed with more effective measures as harsher sentences alone may not achieve much and can be costly.
Putting the same resources into enforcement is more helpful than punishment. Anyone that has custody of an animal should also comply with the basic standards of care which should include the following:
Ensuring the availability of adequate food and water.
Ensuring the availability of adequate and appropriate medical attention.
Ensuring safe transportation that maintains physical safety and general welfare.
Ensuring the availability of adequate resting and sleeping areas.
Ensuring the availability of adequate and appropriate space to move and exercise, sanitary conditions, lighting, and protection from the elements.
Ensuring that enclosed structures or pens are non-toxic and safe.
Failure to do so will result in Jail time and fines.
Puppy mills still exist because there is a demand for puppies, which have become a commodity, not a living creature. Unfortunately, most people are completely unaware of puppy mills and how they operate and do not know that they are encouraging puppy mills when they are buying a new dog.       
The post Paws of despair: The tragic reality of puppy mills appeared first on OnlineKhabar English News.