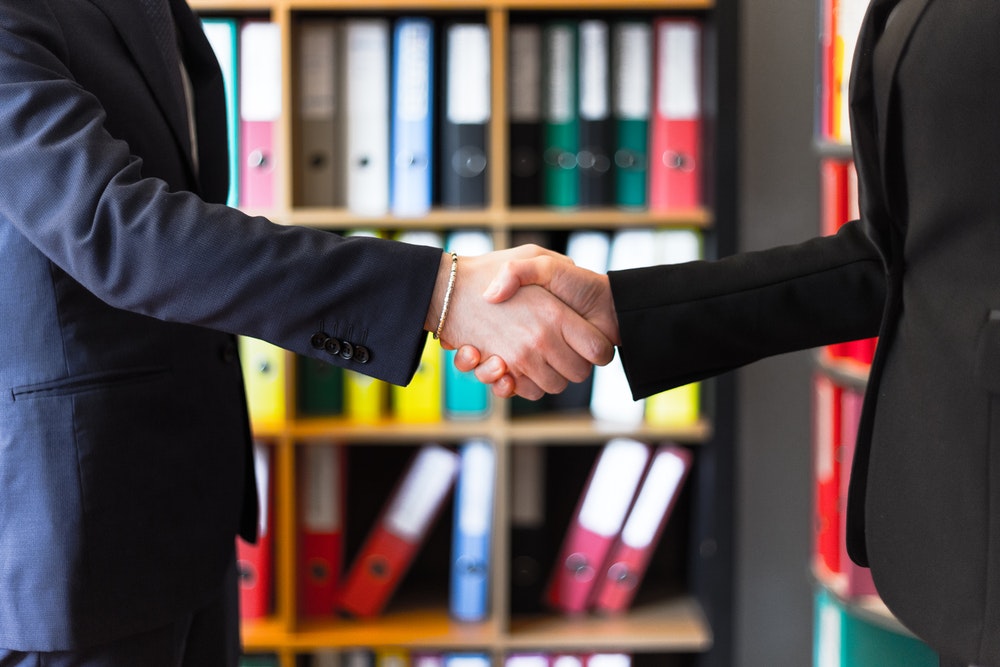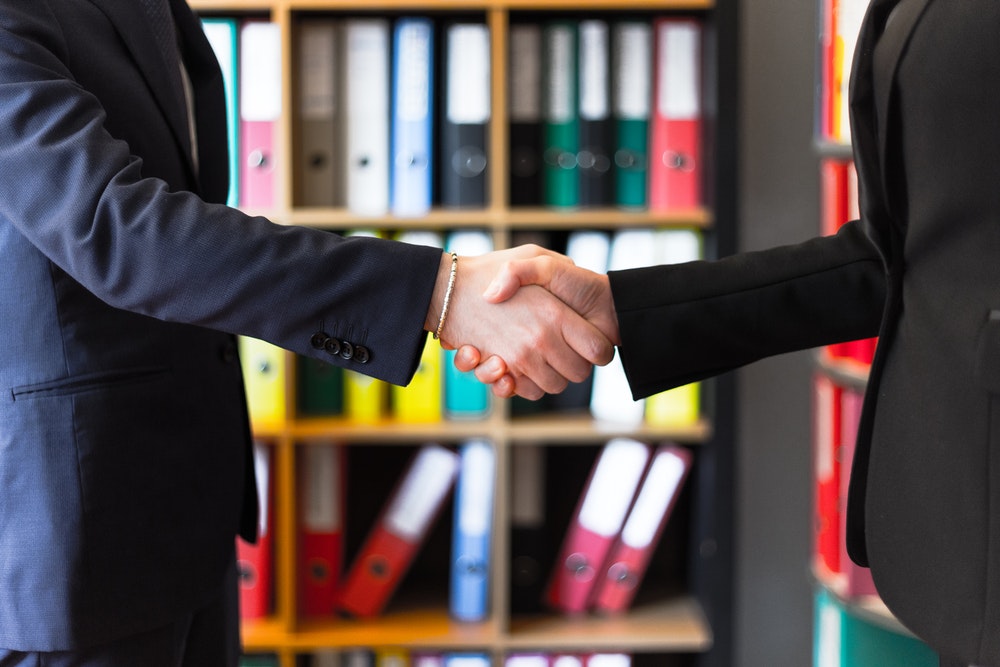 The conventional approach to diplomacy had been eclipsed by economic diplomacy. With the emergence of a more integrated global society, it picked up steam. Given Nepal's aspirations for economic development and international participation, it has evolved into one of the tools for achieving national goals.
Governments often engage in economic diplomacy through diplomatic channels, trade promotion organisations, and economic ministries. To accomplish shared economic objectives, it also entails working with non-state entities including multinational corporations, industry associations, think tanks, and civil society organisations. However, the question is how concerned Nepal is about economic diplomacy or is it a mere fanfare idea for Nepal.
Failure to implement economic diplomacy
Nepal started a phase of economic liberalisation and market-oriented reforms in the 1990s. During this time, the economy was opened up more, foreign investment was attracted, and active participation in regional and international economic forums increased.
Early in the new millennium, organisations like the Department of Commerce and Supply Management (DoCSM) and the Nepal Investment Board (NIB) were established, signalling a more organised approach to encouraging foreign investment and facilitating trade. These organisations have contributed to the advancement of Nepal's economic diplomacy goals.
The failure to implement economic diplomacy was highlighted by the first official visit of Nepal's Prime Minister Girija Prasad Koirala to France on March 5, 2001. Ram Sharan Mahat, the finance minister, was with him. Shares in the French-invested Indoswiss Bank (Investment Bank) were the subject of a dispute at the time. When Nepal rejected their proposal to expand the shares, the bank exhibited discernment.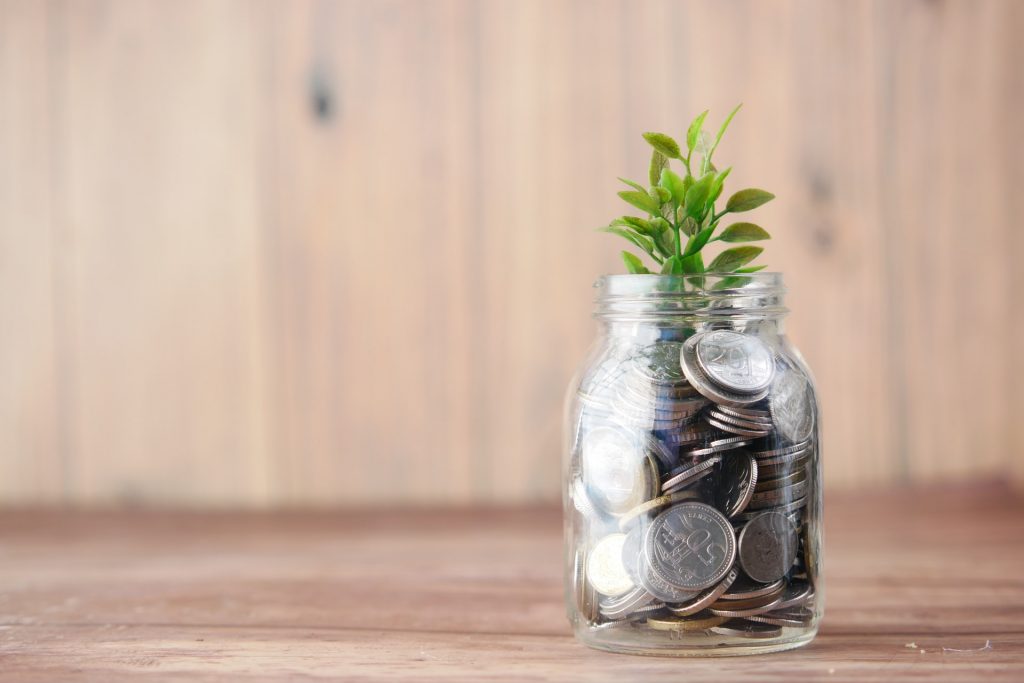 A meeting with the prime minister was requested by an Indoswiss official. Perhaps the bank was willing to raise its share capital in order to take part in a development project in Nepal. However, it was impossible because of Mahat's position that the bank chairman should not be permitted to meet with Prime Minister Koirala. Nepal did not understand how crucial non-state actors are to a nation's ability to pursue its economic interests.
A proposal was made in 2002 following the retirement of the French airport's director. He was interested in developing an airport and a hotel because he had extensive experience and had studied Lumbini. He had proposed a scheme to fly directly to Lumbini from several nations, bringing masses of Buddhist visitors to Nepal. The conversations with Nepal Air Corporation did not produce any significant outcomes. If Nepal had accepted the offer, it would not have needed to hear China's claim for an airport under the Belt and Road Initiative.
Many businesses were eager to work with Nepal Airlines Corporation. A Spanish company volunteered to fly the plane and take on 80 per cent of the passengers in exchange for a profit-sharing arrangement, but their offer was rejected. It demonstrates Nepal's failure to seize an opportunity when it was presented to them.
Lesson from India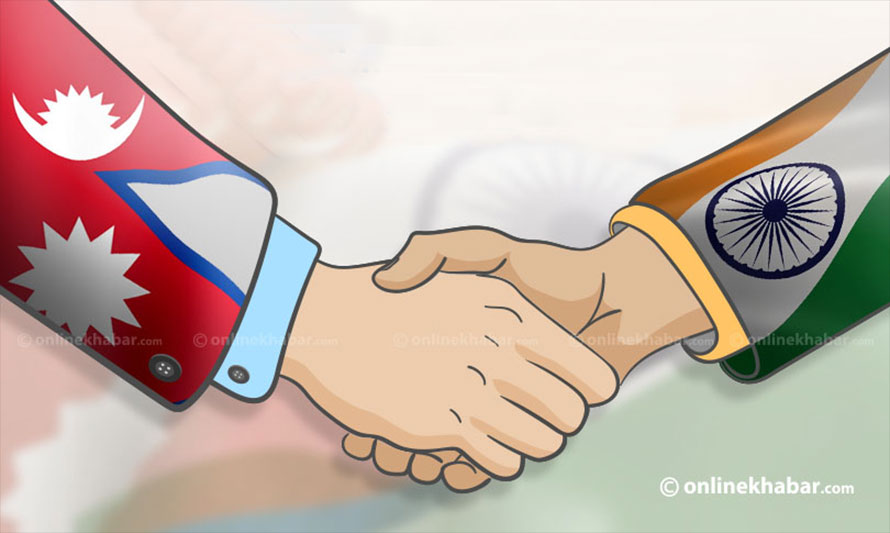 As a result of globalisation, the non-state actor now plays a significant part in determining one's foreign policy. In terms of internalising such information, India is fairly advanced. This was evident during Indian PM Narendra Modi's recent trip to the US. In the US, he received a regal reception.
He held appointments with the CEO of the business sector as well as the head of the state. CEOs from Tesla, Apple, Alphabet, and Microsoft met with Modi. The Nepali government appears to be unable to keep up with foreign news and trends.
The founder of Alibaba, Jack Ma, recently paid a visit to Nepal. People were hopeful that he will meet with the prime minister or finance minister and discuss economic matters. 
During his two-day tour, he was spotted walking around different areas and keeping a low profile. Both parties appeared unconcerned about the meeting.
Need to approach strategically for economic diplomacy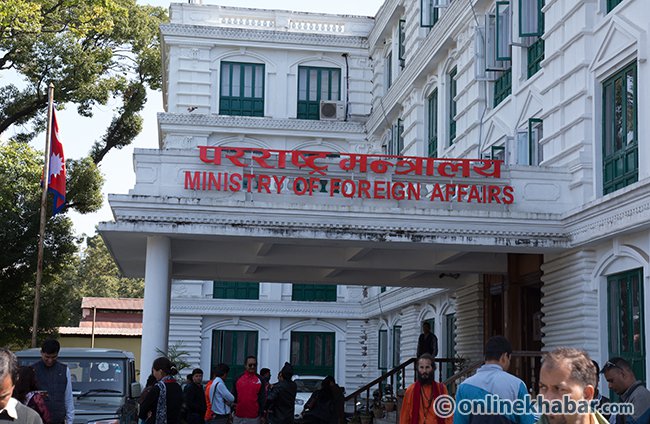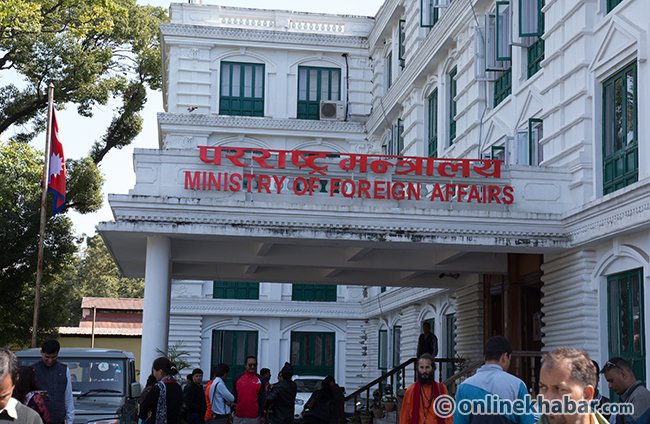 Although economic diplomacy has potential for Nepal, it is crucial to approach it strategically while taking into account the nation's particular circumstances, difficulties, and long-term goals.
First and foremost, the Nepal government has to comprehend how the protocol is evolving and changing. A protocol is a set of guidelines that specify how an action should be conducted, particularly in the context of diplomacy.
As time passes, so do customs. To begin the conversation, one does not need to be the other person's counterpart. When it comes to a nation's interest, which promotes economic growth, expands trade prospects, and strengthens its place in the global economy, it can be started at any level.
Second, Nepal has to understand the importance of non-state actors in international relations. They frequently participate in economic diplomacy by fostering international trade and investment. They take part in trade missions, business forums, and high-level meetings to discuss market access challenges, push for pro-trade policies, and look for chances for cooperation. Their participation help strengthen commercial relationships and promote international economic cooperation.
To sum up, effective economic diplomacy requires cooperation between the public and private sectors. It should not be treated as merely a showpiece idea; rather, it should be carried out in accordance with the government's chosen course of action.
The post Is economic diplomacy merely a fanfare idea for Nepal? appeared first on OnlineKhabar English News.