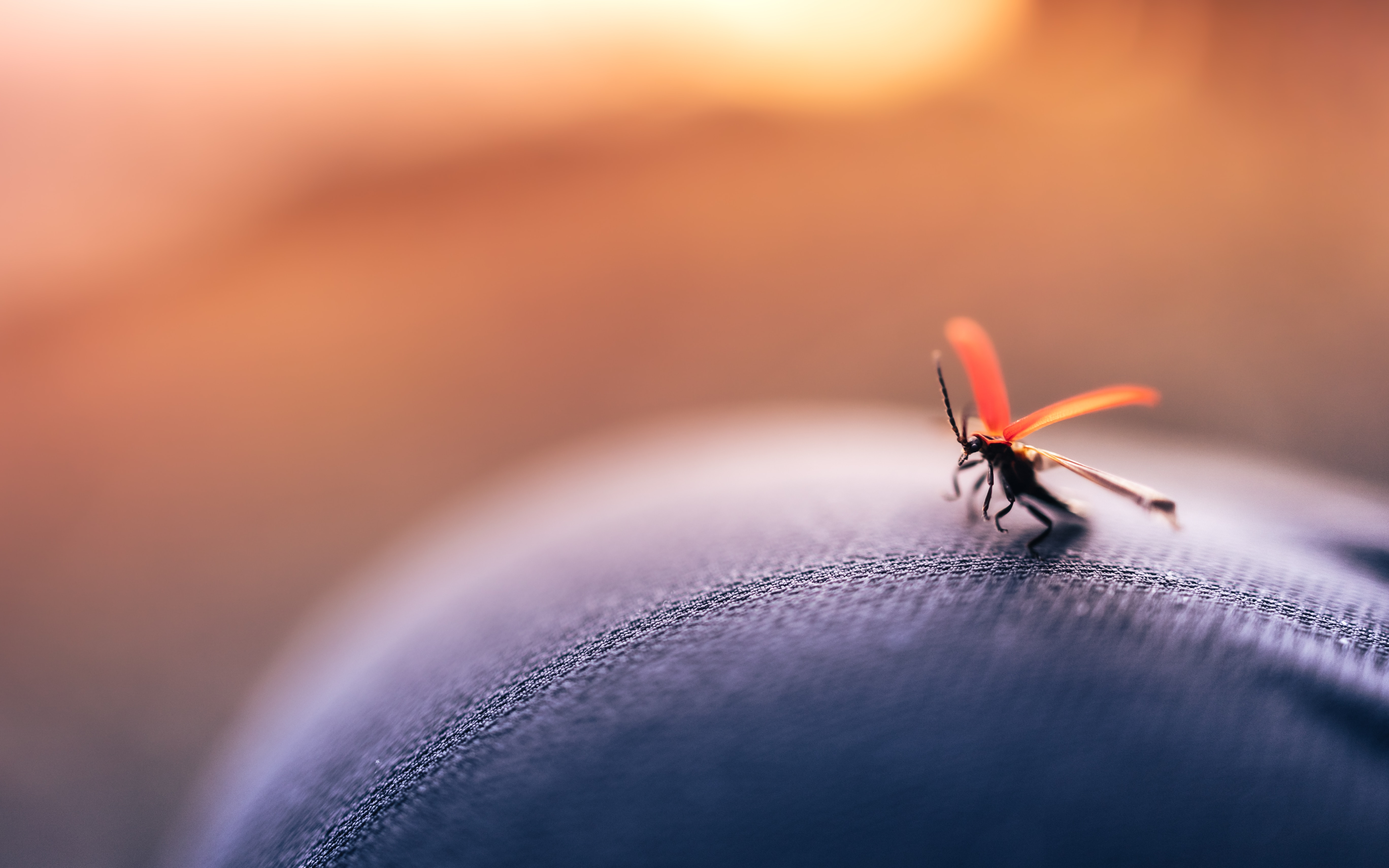 Dharan, August 2
All educational institutions in Dharan sub-metropolis of Sunsari have been closed due to the dengue outbreak.
The executive committee meeting held on Tuesday took the decision to engage in collective efforts for prevention and control of the contagion.
Dharan sub-metropolis mayor Harka Sampang Rai informed that the decision was made to run an effective dengue control campaign in the city.
The sub-metropolis has urged the teachers and students to engage themselves in the dengue control campaign during holidays.
Chief Administrative Officer of the sub-metropolis, Matrika Bhattarai said schools were shut down to effectively run a campaign of search and destroy larvae of mosquitoes against dengue.
The dengue virus has taken the lives of eight people, including a girl in Dharan.
Lately, it has been difficult for dengue-infected patients to get beds in health facilities, including private clinics and BP Koirala Institute for Health Sciences with the rise in cases.
Chief of the sub-metropolis health section, Umesh Mehata informed that 2,495 out of 4,218 examined had tested positive for dengue. The number is on the rise, he said.
The post Dengue outbreak shuts schools in Dharan appeared first on OnlineKhabar English News.