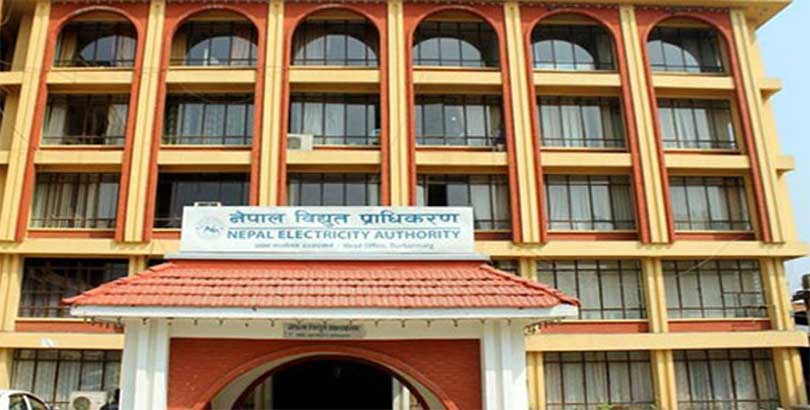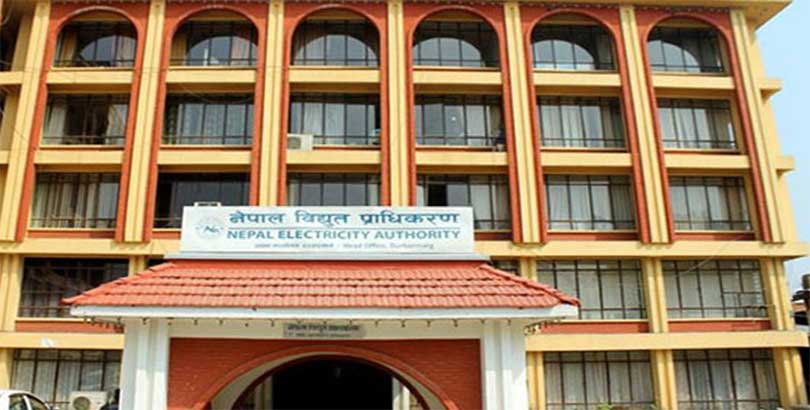 Kathmandu, September 1
The Nepal Electricity Authority (NEA) has announced a potential power disruption for eight and a half hours on Saturday across various locations in Kathmandu and Lalitpur.
According to the NEA's notice, power supply lines from distribution centres including Ratnapark and Kuleshwar in Kathmandu, as well as Pulchok and Lagankhel in Lalitpur, could be affected from 10 am to 6:30 pm on Saturday.
NEA has been upgrading the Teku-Syuchatar 66 KV line to 132 KV transmission lines, involving enhancements to the substation in different phases; hence the disruption.
To mitigate the inconvenience, NEA says it has arranged alternative measures across all feeders to minimise the impact of power supply disruption.
The post NEA says possible power disruption in Kathmandu, Lalitpur appeared first on OnlineKhabar English News.