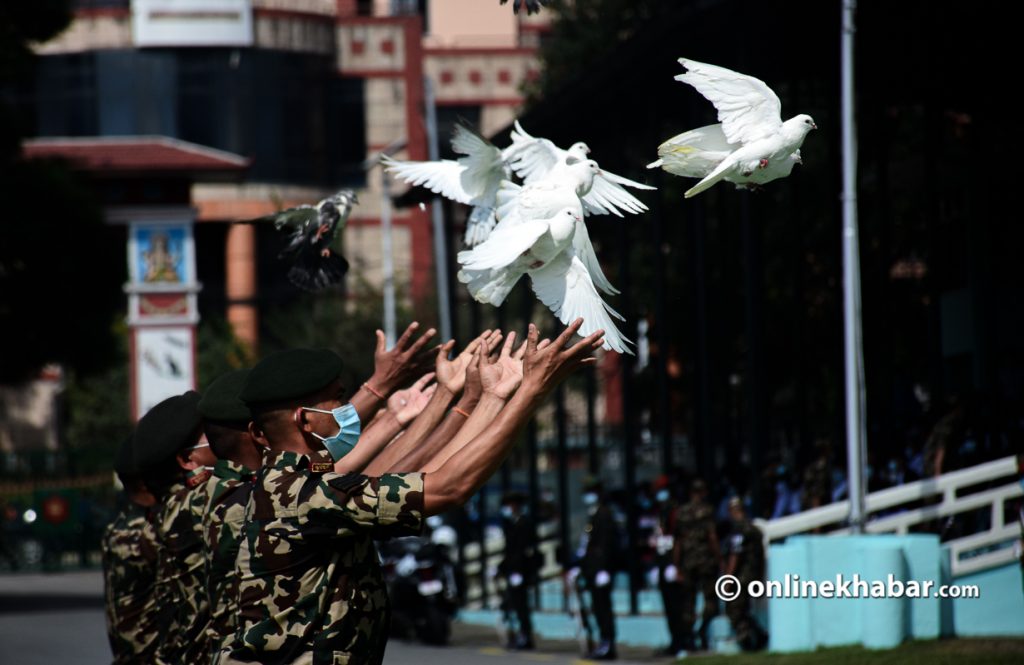 Kathmandu, September 3
The government is celebrating Constitution Day by holding various programs for three days.
Minister for Physical Infrastructure and Transport Prakash Jwala said the committee responsible for organising Constitution Day celebrations has decided to extend the celebration duration to three days.
Nepal celebrates Constitution Day on September 19 or 20 (Bhadra 3).
According to Jwala, the celebration will be held on September 19, 20 and 21.
A series of events including commemorative publications, dialogues, seminars, and interaction programs are scheduled to take place on September 19. On September 20, a special ceremony will be held at Sainik Manch Tundikhel.
Jwala said awareness programmes will be held on September 21 along with a lamp lighting ceremony and various events scheduled at the Nepali Embassy, diplomatic missions, and consulates both within and outside the valley.
The post Govt to celebrate Constitution Day for 3 days appeared first on OnlineKhabar English News.