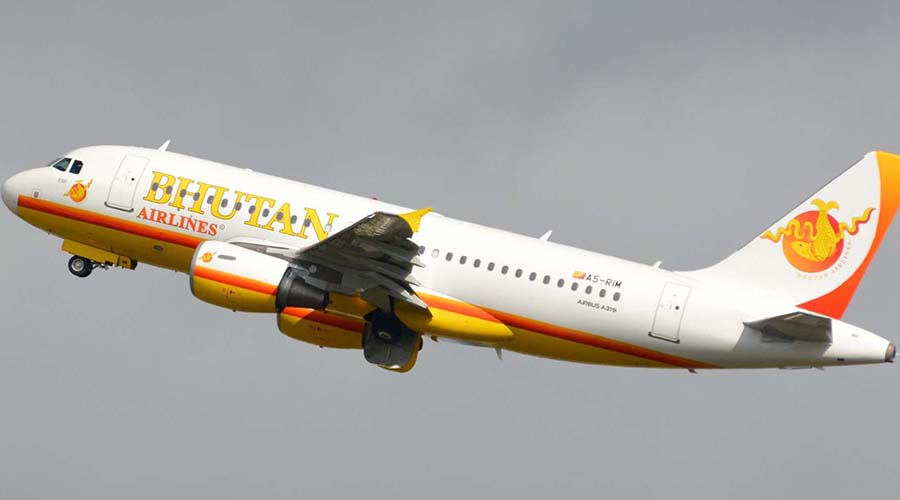 Kathmandu, September 6
Bhutan Airlines, Bhutan's first private airline will resume its Kathmandu flights from September 16.
The official General Sales Agent (GSA) of the airline, Society International Travel Services, said the airline will operate four weekly flights in Nepal.
According to the GSA, the airline will fly to Kathmandu on Sunday, Monday, Wednesday, and Saturday. The airline will fly from Paro to Kathmandu and head to New Delhi. It will then fly from New Delhi to Kathmandu and fly to Paro in Bhutan.
The flights had been suspended after the Covid pandemic.
The post Bhutan Airlines to restart Kathmandu flights appeared first on OnlineKhabar English News.