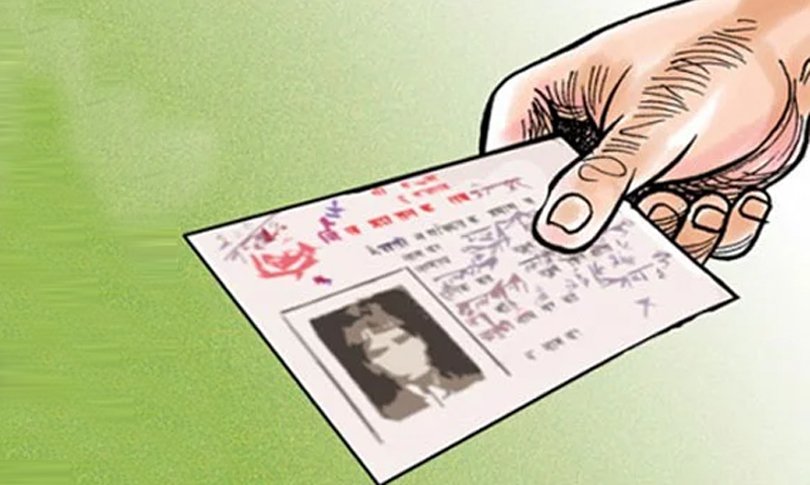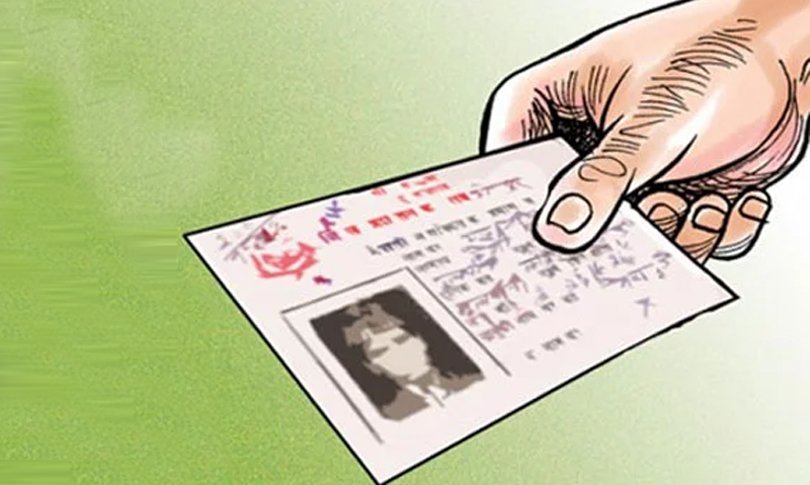 Kathmandu, September 6
The government has opened the door to grant NRNs Nepali citizenship.
With the approval of the Citizenship Regulations by the Council of Ministers, provisions have been established to grant Nepali citizenship to non-resident Nepalis (NRNs), thereby opening up a pathway for NRNs to obtain citizenship.
While the revised Citizenship Act received approval from President Ram Chandra Paudel in May, the corresponding regulations had not been established until recently. Sources told Onlinekhabar that the Cabinet meeting held on August 29 has now passed these regulations. However, the government has not officially released information regarding this development, resulting in a lack of detailed information regarding its specific provisions.
Sources close to Prime Minister Pushpa Kamal Dahal said he was active and determined to pass the regulations.
"Before his visit to New York for the United Nations General Assembly, the Prime Minister wants to convey a message to the NRNs present there that they would be allowed to have Nepali citizenship too," said the source. "Consequently, there was a particular emphasis placed on the enactment of the citizenship regulations."
With the new provision, NRNs will find it easier to invest in Nepal along with owning properties. They can also engage in other social and cultural activities.
The citizenship, however, will not allow the NRNs any political rights. This means those who have both international and Nepali citizenship will not be allowed to vote, contest an election or hold government posts.
The post Govt bringing provision to grant NRNs Nepali citizenship appeared first on OnlineKhabar English News.