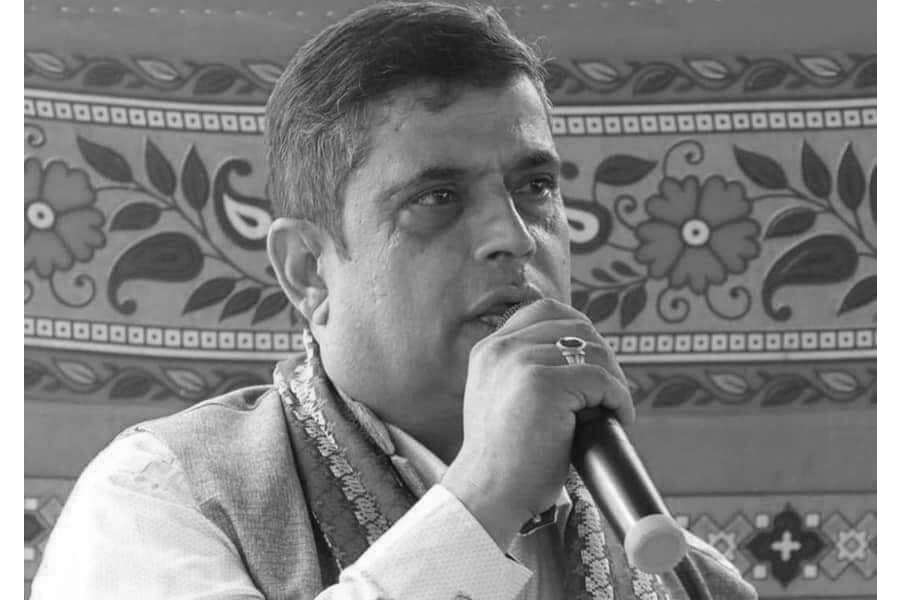 Kathmandu, September 7
Ward chair Kathmandu metropolitan city-16, Mukunda Rijal, passed away on Thursday.
Suffering from pneumonia, Rijal was admitted to Grande International Hospital on September 3 and died in the course of treatment at 7.30 am on Thursday, said Hospital Director, Dr Binod Bijukchhe.
Bijukchhe said Rijal was suffering from severe pneumonia (viral pneumonia) and undergoing treatment at the ICU. He was elected to the post of ward chairperson of KMC-16 for the second time.
He is survived by a wife and two sons. His last rites would be performed at Pashupati Aryaghat on Thursday, said a family member.
The post Ward chair of Kathmandu-16 Mukunda Rijal passes away appeared first on OnlineKhabar English News.