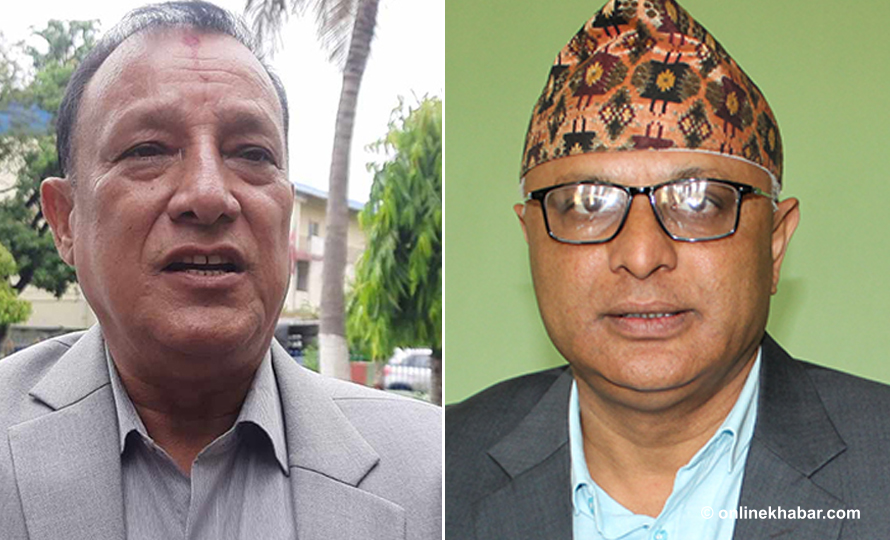 Kathmandu, September 8
The Supreme Court (SC) on Thursday issued a mandamus order to form a council of ministers within 48 hours in the Koshi Province by concluding that the vote of confidence motion taken by Chief Minister Uddhab Thapa was unconstitutional.
A division bench of justices Sapana Pradhan Malla, Dr Kumar Chudal and Nahakul Subedi issued the mandamus order in the name of the Koshi Province Chief to form a new government as per Article 168 (3) of the Constitution of Nepal.
The SC said that the natural options directed by the constitution should be used accordingly adding that the parliamentary party leader of the single largest party is deemed necessary to be appointed as the Chief Minister.
The SC has stated that opting for the alternatives given by the constitution is appropriate in terms of healthy constitutional exercise instead of applying a single option repeatedly.
The parliamentary party leader of the CPN (UML) Koshi Province Hikmat Kumar Karki had lodged a petition at the SC stating that the process to obtain the vote of confidence by Chief Minister Thapa was unconstitutional.
Thapa had taken the vote of confidence from the province assembly on August 23.
Now, Karki will lead the government and will have to sit through another vote of confidence in the next 30 days.
The post SC says Uddab Karki's appointment unconstitutional, orders Hikmat Karki to be appointed CM of Koshi Province appeared first on OnlineKhabar English News.