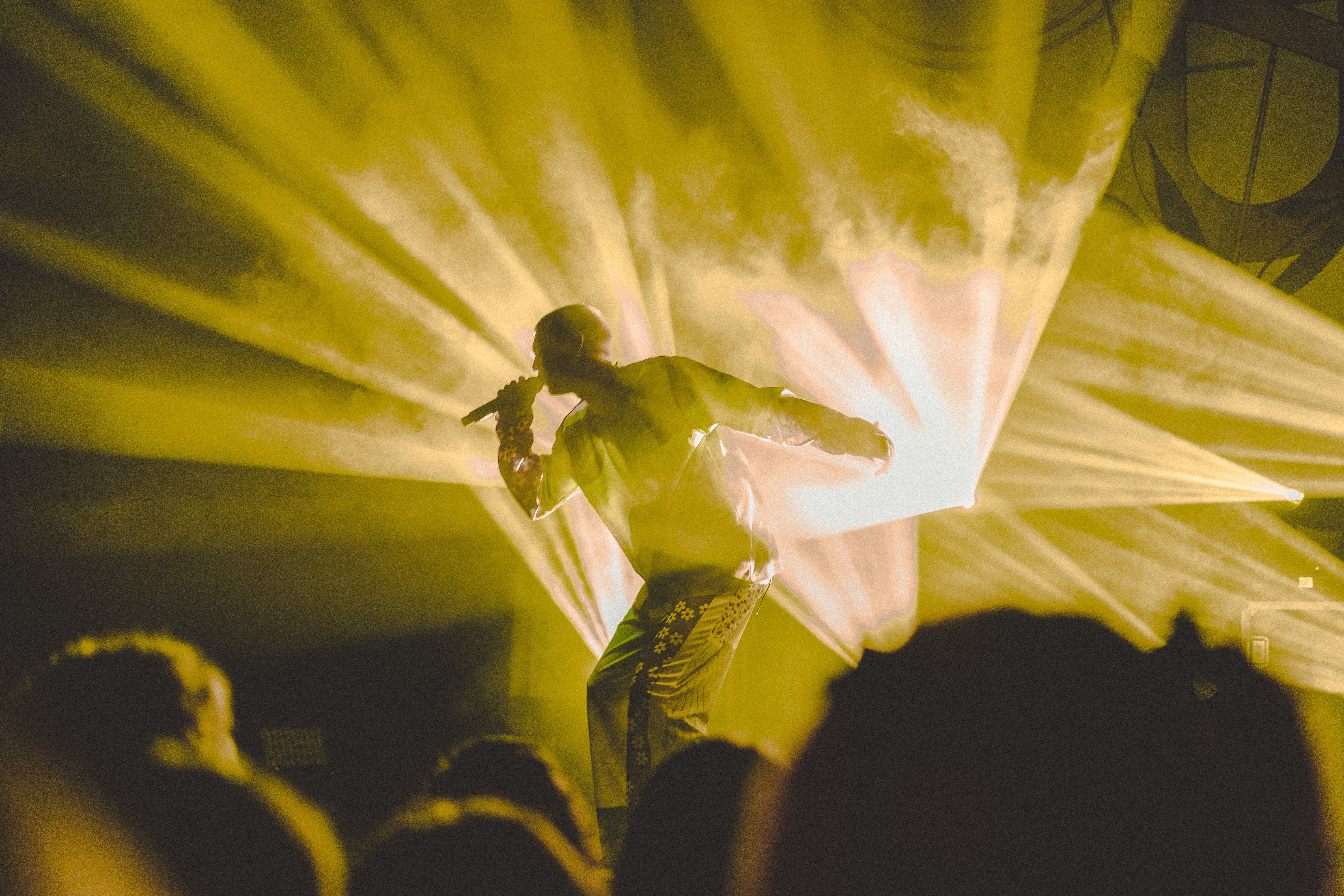 Among the various music genres, rap music stands out as the most thriving genre in the Nepali music scene after pop music. Over the course of the past few years, the number of artists coming through has elevated the rap music scene in the country. These rap songs narrate the stories of individuals or society at large. While some artists may draw inspiration from the West, the unique approach they bring to their rap songs is truly refreshing.
This week, Onlinekhabar has curated a selection of recently released rap songs. If you are a fan of rap music and eager to explore Nepali rap, this article is a must-read. It not only showcases the recently released rap songs but also introduces you to the prominent rap artists of the present time, along with the diverse themes they incorporate into their music.
Enjoy the list. 
Swikarya  
Swikarya by Shabdajaal tells the tale of former lovers, with the singer's ex-girlfriend on the verge of getting married. He conveys his best wishes for her future, albeit with a heavy heart. Alongside these well-wishes, the rapper also grapples with feelings of anger towards his ex-girlfriend for betraying him.
The music video for Swikariya, directed by Samrat Chauhan, captivates with its suspenseful elements. Watching it is the best way to unravel its fascinating storyline. Rapper Shabdajaal, who also stars in the video, deserves commendation for his natural and convincing acting skills, as his expressions are remarkably authentic.
Mahakali 
Mahakali by 2ndSkin99 is a rap song that shows how girls are unsafe everywhere in the country. The song has an interesting video that stars actor Surakshya Pant. She has done multiple roles in the music video. 
She first appears as a  village girl, secondly urban girl and lastly as a goddess Kali. Pant has done a fabulous job. Overall, the music video is interesting to watch. If you haven't watched it, don't miss it.  
Jungle Ko Bhoot 
Jungle Ko Bhoot by Nawaj Ansari and Jhapali$H is one of the most popular rap songs of recent times.  This horror comedy rap song features bars that sound random and funny. Trust us you cannot avoid the lyrics once you start to listen to it. 
The way Jhapali$H has presented his parts has made the song stand out from other rap songs. The song is also equally getting a huge popularity in the TikTok.  So far the song has already crossed 8 million views on YouTube. 
Khatra Barz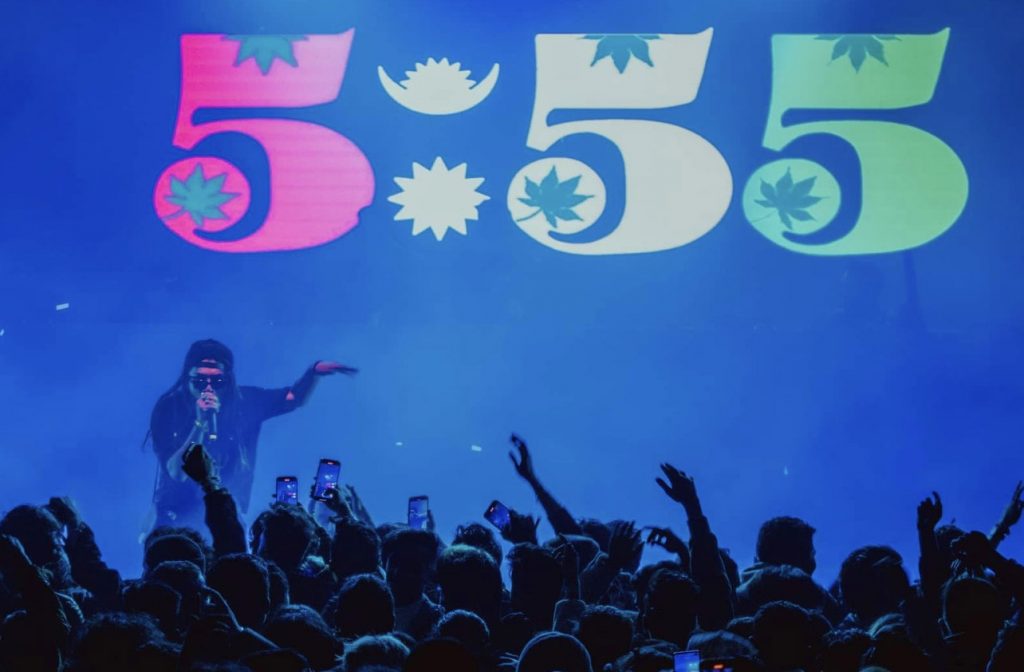 Khatra Barz by 5:55 is a powerful rap song that talks about various topics such as gangster life, marijuana,  hip hop and among others. The song also sounds like a diss to someone.  The beat for Khatra Barz is composed by Tantu Beats. It has already crossed 1 million views on YouTube. 
Lagdaina Berr
Lagdaina Berr of Rayson LG featuring Dong gives gangster vibes. Both rap artists in the song proudly assert the prowess of their respective gang members. The music video directed by Bijesh Bajracharya, has already crossed 300,000 views. 
The song is perfect to listen to if you are feeling it because it features powerful bars and beats. 
Kafal Gedi
Akin to Lagdaina Berr, Kafal Gedi by Vyoma featuring Professor Trix also gives gangster vibes. The song comes from the album Gyan Gati. In its lyrics, the rappers are threatening their enemy. This rap song also features explicit language. Headphones recommended.
The music video, Ravi Tamang & Vyoma, directed by has crossed 300,000 views.  
The post 6 must-listen rap songs you need to add to your playlist appeared first on OnlineKhabar English News.