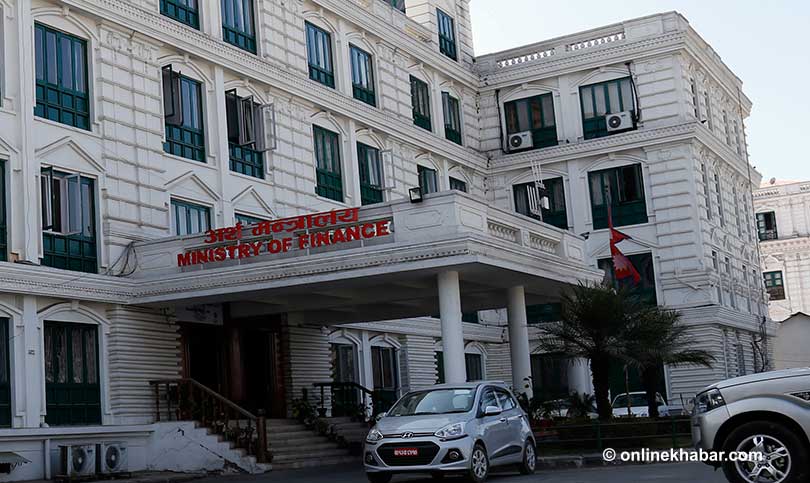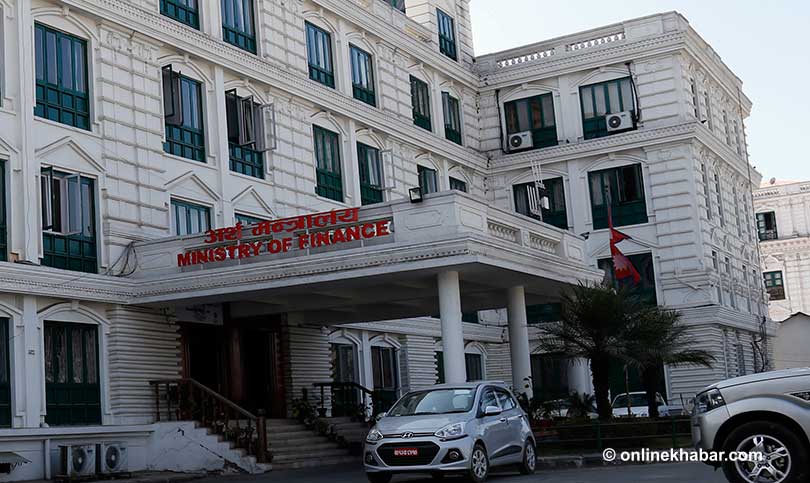 Kathmandu, September 14
The Ministry of Finance has made a significant administrative move by transferring 55 employees at the same time.
As per the ministry's statement, a significant reshuffling of tax officers within the finance administration has taken place. The announcement states that under-secretaries from the ministry have been appointed to various tax offices, and there have also been alterations in the assignments of some under-secretaries. The ministry has called it a regular transfer.
The Ministry has sent Indra Bahadur Devkota from the Finance Administration to the Large Taxpayers Office. Chuda Raj Sapkota has been given the responsibility of the Inland Revenue Office, Jorpati.
The responsibility of the Inland Revenue Office, Tripureshwar has been given to Raju Prasad Pyakurel. He was previously in the Inland Revenue Department.
Bimala Adhikari has been appointed in the Thamel office; Bodh Raj Acharya in Lajimpat; Govindraj Acharya in New Baneshwor and Gyanhari Panthi in Kalanki.
The post 55 Ministry of Finance employees transferred simultaneously appeared first on OnlineKhabar English News.