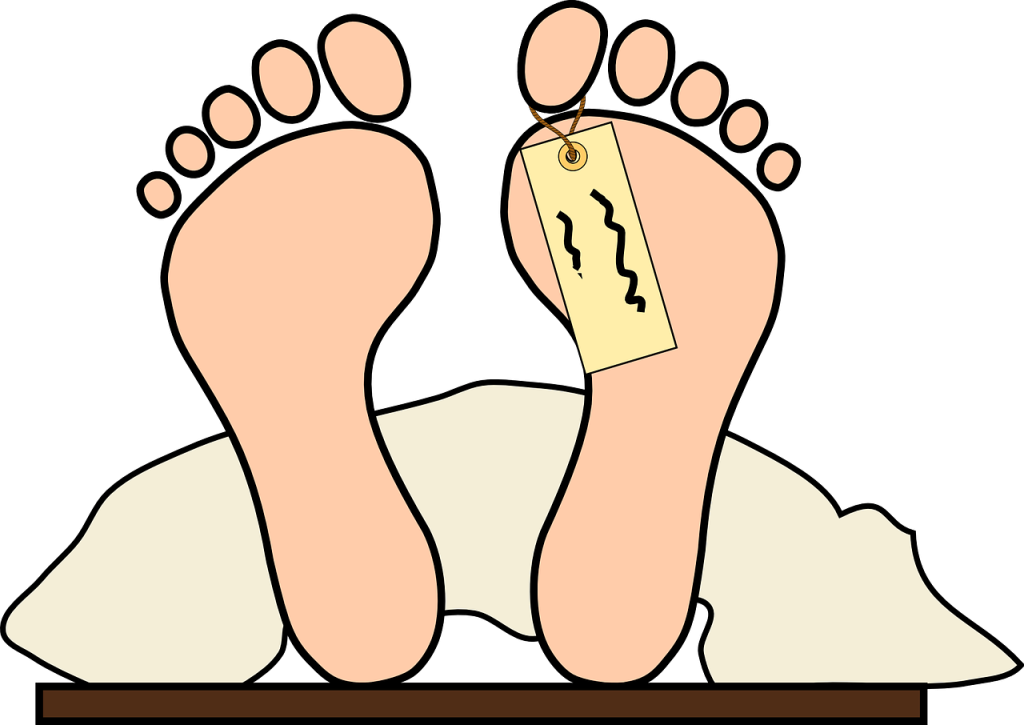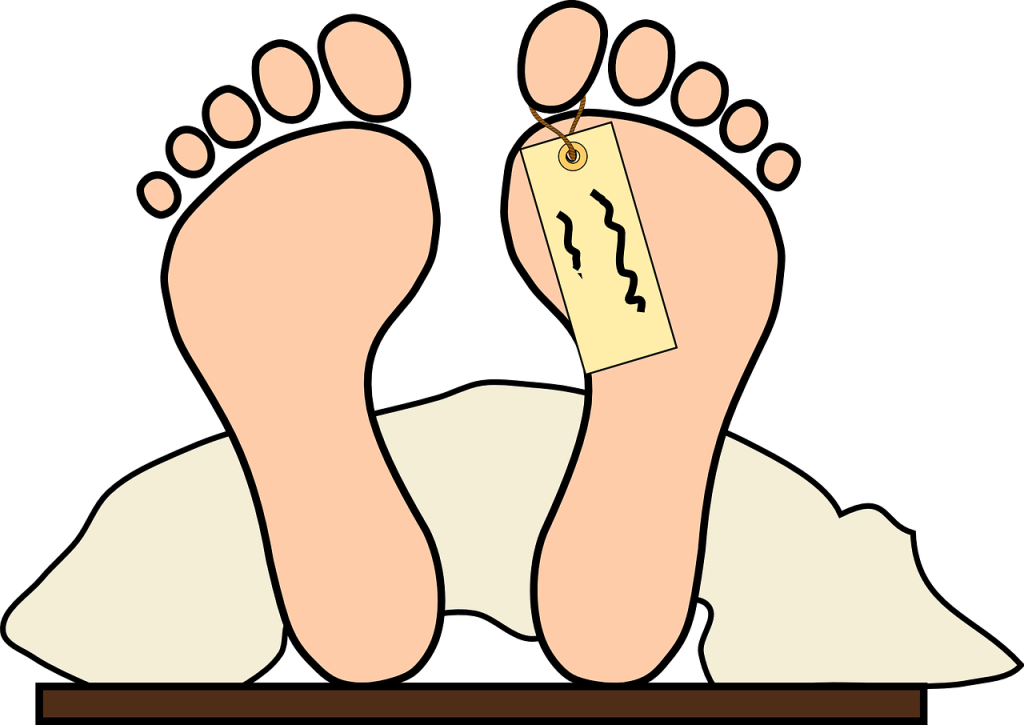 Dhanusha, September 15
A child died in Janakpurdham after falling into a ditch left open by contractors during road construction.
The deceased has been identified as two-year-old Rohan Mukhiya of Hajam Tol in Lohana in Janakpur.
Mukhiya who was playing outside his home at 6.30 am on Friday morning fell into an open chamber on the road. The two-year-old was found in a ditch near his home. He had already died when his family found him.
According to local Nathuni Mandal, the open chamber has been on the road for over two years. Locals claim that despite repeated requests to both the contractor and the sub-metropolitan city, the lid has not been installed.
Locals are furious after the death of Mukhia and have demanded accountability from the local government and contractors.
The post 2-year-old falls into a ditch and dies in Janakpur appeared first on OnlineKhabar English News.