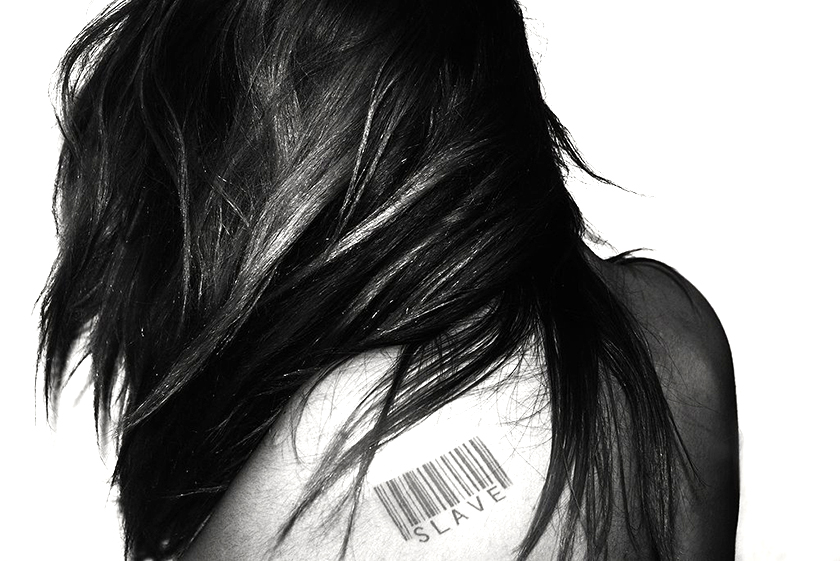 Kathmandu, September 17
Over the last five years, 1,679 individuals, who had fallen prey to human trafficking, were rescued from different countries, including Nepal.
The Nepal Police's Human Trafficking Investigation Bureau reported that this number of human trafficking victims were rescued between the fiscal year 2019/20 and 2023/24.
SSP Jeevan Kumar Shrestha, the bureau chief, reported that out of those rescued, 1,134 individuals were saved by police officers in various districts in Nepal, while 544 persons were rescued through the efforts of the Bureau alone.
Out of those rescued, 1,078 are women and 605 are men. Shrestha further mentioned that in the fiscal year 2022/23, 214 people who were victims of human trafficking were rescued, and in the fiscal year 2023/24, the number increased to 336.
Shrestha pointed out that incidents of human trafficking are on the rise, often under the guise of foreign employment.
The post 1,600 Rescued from human trafficking in 5 years appeared first on OnlineKhabar English News.