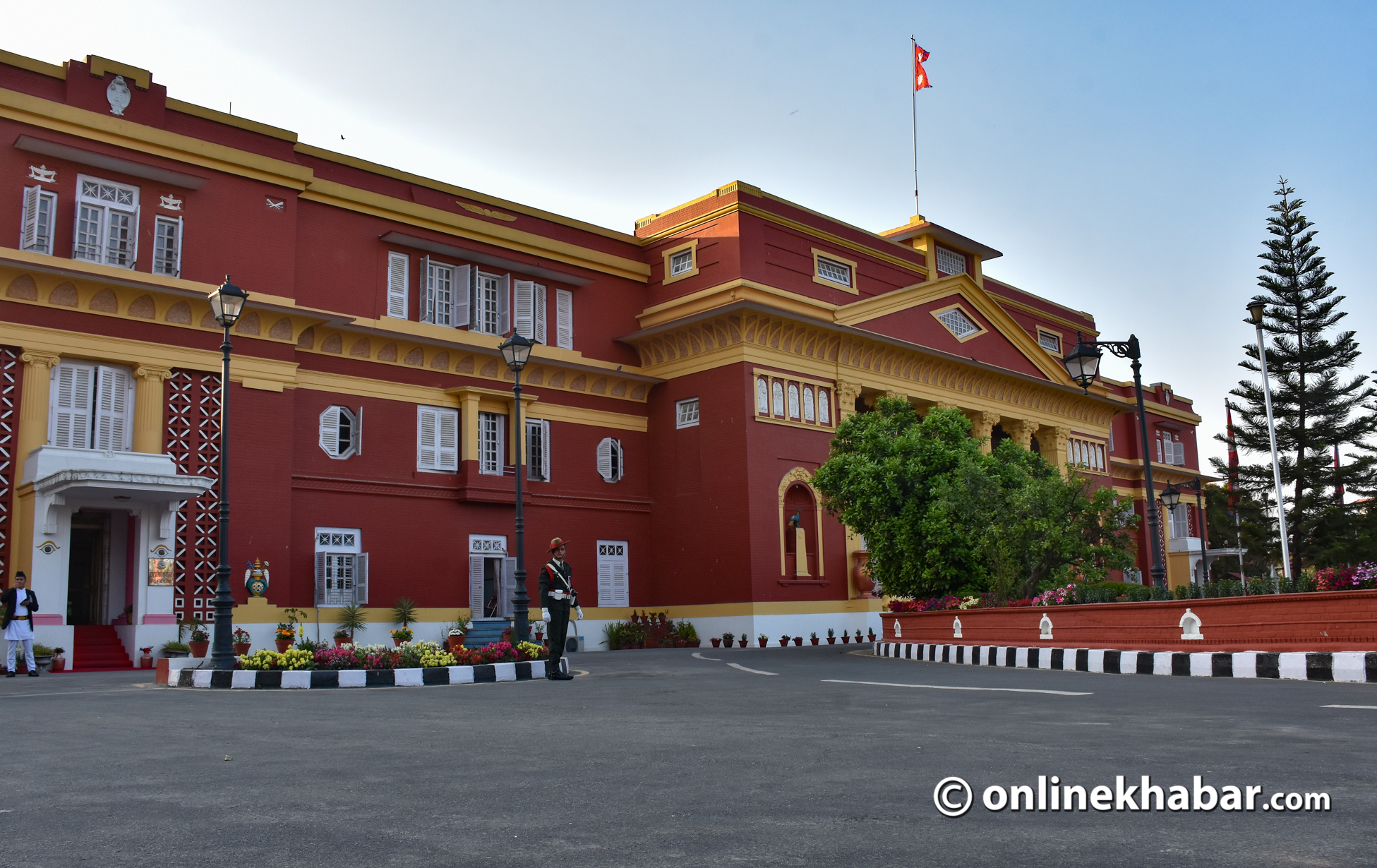 Kathmandu, September 17
The Office of the President has requested the Ministry of Home Affairs to provide a clear and detailed explanation of the grounds for pardoning 34 individuals on Constitution Day. Additionally, the President's Office has asked for the personal information of the 34 individuals being considered for pardon.
The Ministry of Home Affairs has made a direct recommendation to the President's Office for the pardon of 34 individuals on the occasion of Constitution Day (September 20).
Using a legal loophole, the Home Ministry submitted a proposal to the President to pardon 34 individuals who have been found guilty in various scandals, in observance of Constitution Day.
President's Office, however, has asked for a clear rationale behind the amnesty recommendation for 34 individuals convicted of serious offences categorised as 'against the law,' despite not being apprehended.
The majority of them have been sentenced to life cases, smuggling, cooperative fraud, and various other offences.
According to sources at the Home Ministry, Section 159 of the Civil Criminal Offenses (Code) Act, 2017, and related legal provisions permit individuals sentenced by a court to request the President, via the Home Ministry, for clemency, postponement, modification, or reduction of their sentence.
The post President's office asks Home Ministry to provide clarification for pardoning 34 individuals on Constitution Day appeared first on OnlineKhabar English News.